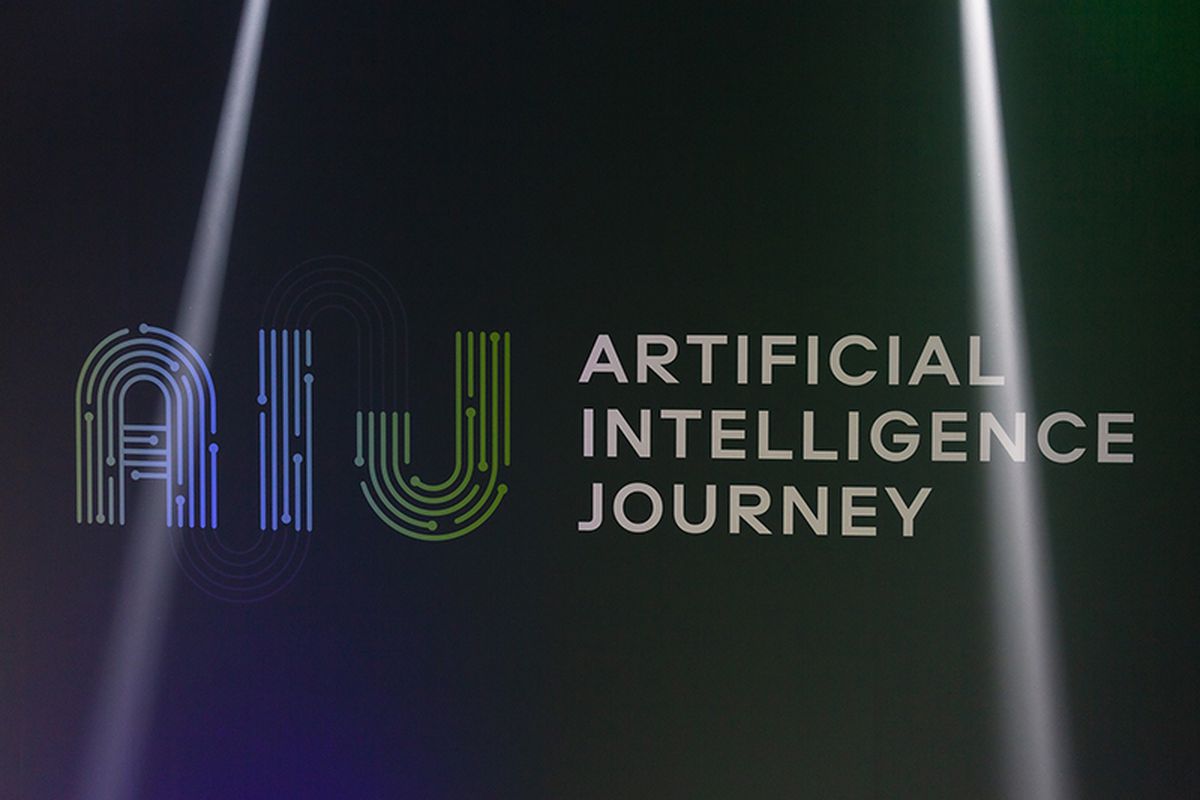 The Artificial Intelligence Journey (AI Journey 2020) conference was held online from December 3 to December 5, 2020. It is one of the world's largest AI discussion platforms.
During AI Journey, various presentations were made on the development and application of artificial intelligence.
Speaking at the conference, Vladimir Putin, the President of the Russian Federation, spoke about how artificial intelligence is going to be developed in Russia, why it needs attention right now, and then announced plans to regulate the industry. At the same time, the President expressed confidence that artificial intelligence will not replace humans. Putin stated that artificial intelligence is the basis for a new advancement in human development and noted that it can provide "incredible discoveries" (source (In Russian): https://tass.ru/ekonomika/10173575).
On December 4, Alexander Gusev, Webiomed Chief Business Development Officer made a presentation at the Forum of Ethics and Regulation.
Alexander spoke about regulation and responsibility in healthcare when using AI technologies.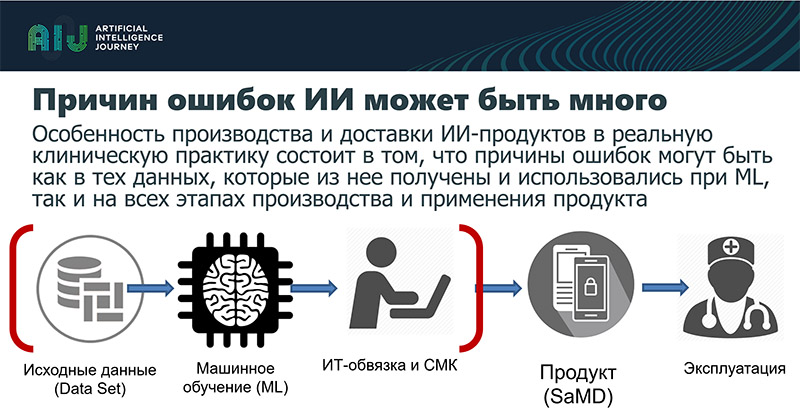 AI Journey website: https://ai-journey.ru/