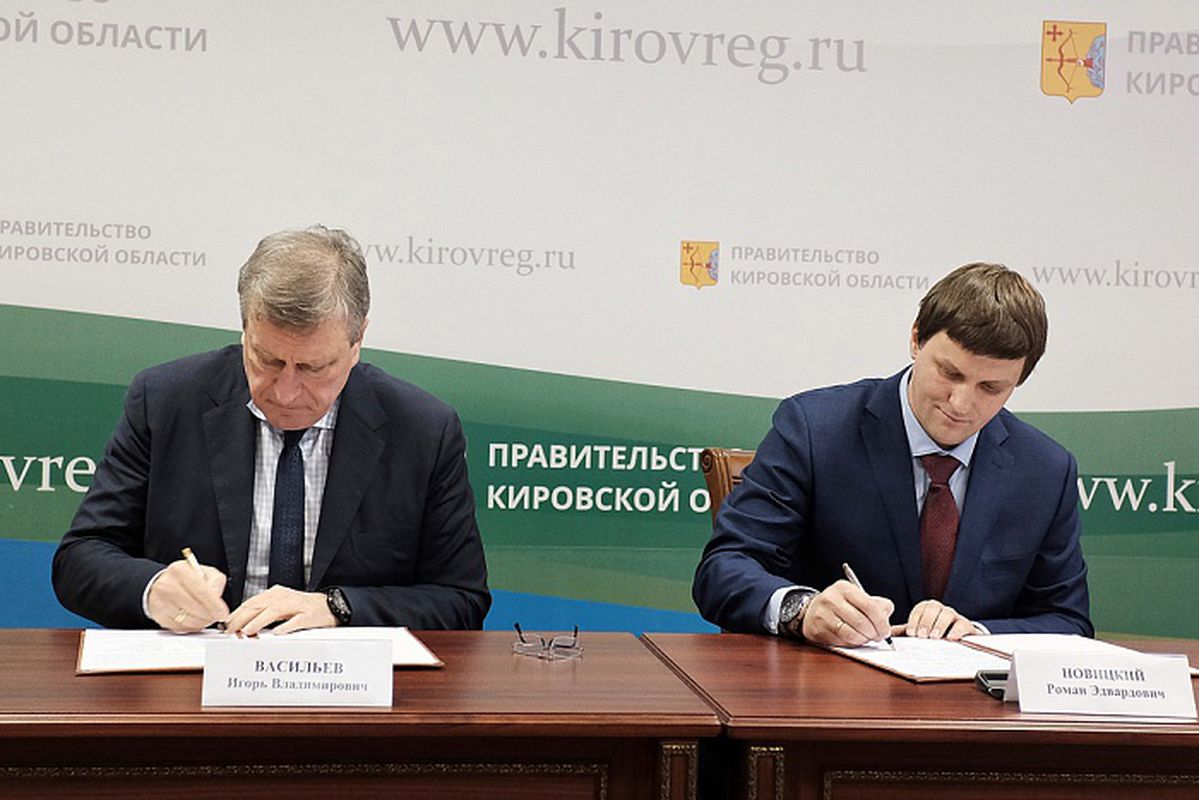 On November 6, 2018, the Agreement was signed between the Government of the Kirov Region and the K-MIS Company in Kirov, Russia.
As part of the execution of this Agreement, the Parties will interact in the development of concepts and programs for the development of information systems in the health sector of the Kirov region in order to improve the quality and accessibility of medical care by automating clinical work areas, organizing effective information flows between all participants in the treatment and diagnostic process, as well as by introducing developments in the field of Clinical Decision Support Systems (CDSS) including using artificial intelligence.
Clinical Decision Support Systems help to identify risk factors and suspected cases of diseases in patients, provide processed medical information in a consolidated form to the attending physician, help the physician decide on the treatment tactics of the patient. The work of the system is based on the automated assessment of various health indicators, including the analysis of data from electronic medical records of medical information systems. The direction of medicine and health care today is considered one of the strategic and promising from the point of view of the effective implementation of artificial intelligence.
The system based on artificial intelligence can improve the accuracy of diagnosis, track the smallest deviations from the norm, including those that are not always noticeable by the specialist, thus reducing the likelihood of error in diagnosis and prescribing sufficient treatment and provide the patient with personalized information to improve the quality of life by processing the electronic medical record information.
Sources: http://medkirov.ru/news/docid/B9FEAA-2018.html, https://www.kirovreg.ru/news/detail.php?ID=89363