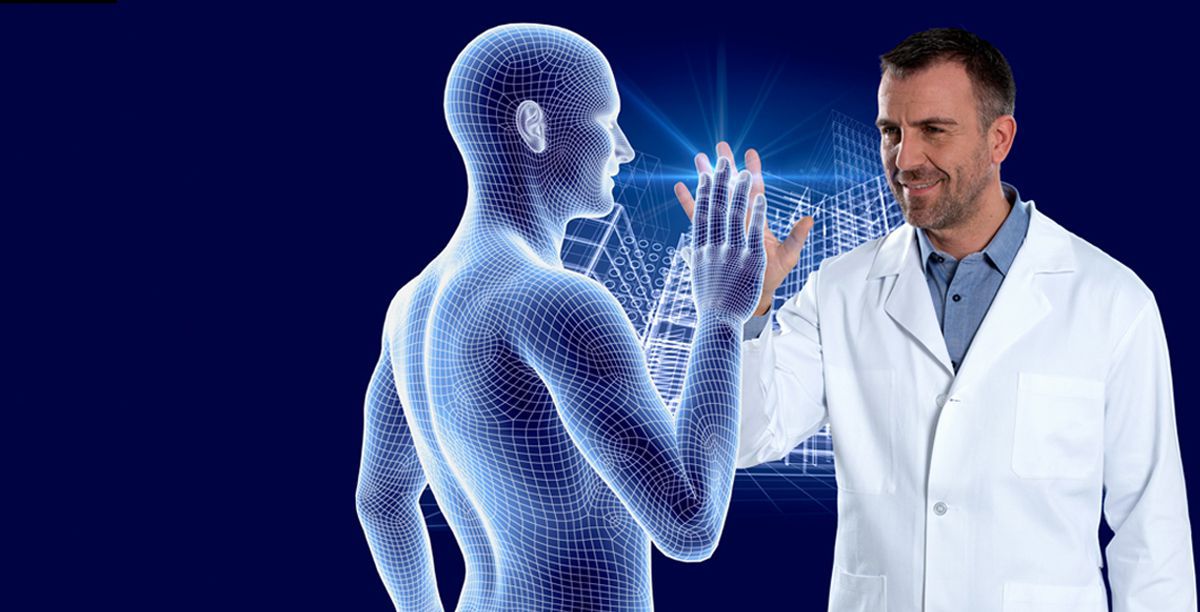 The Open Systems Publications has launched a special project DobroData. Data for Good, dedicated to socially significant data-driven developments.
One of the first was publications was an article about the Webiomed project.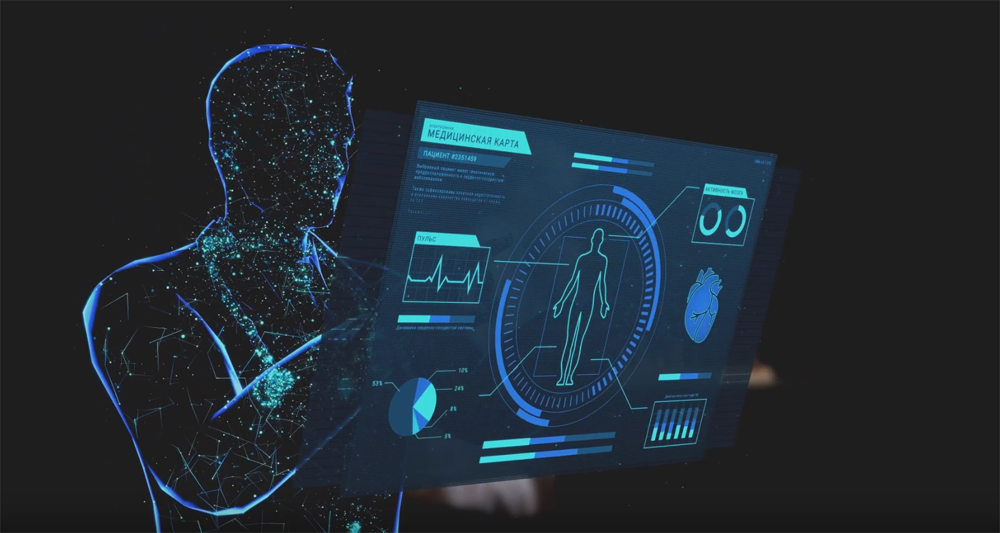 Our colleague Alexander Gusev answered a number of questions related to the development of the project: where did it all start, where did the data come from.
A separate block of questions was devoted to the topic of attracting workforce, about the profession of a data scientist. For example, which requirements for education, knowledge, and skills exist.
What is more, Alexander answered questions: What the project team does every day, what obstacles does it face? What are the ethical and psychological problems? How does the Webiomed system work?
We express our gratitude to the publishing house and especially to Irina Sheyan for the opportunity to speak about the project as well as for the excellent article.
The full text of the article is here (In Russian): https://www.osp.ru/dobrodata/article/2020-08-31/13055569