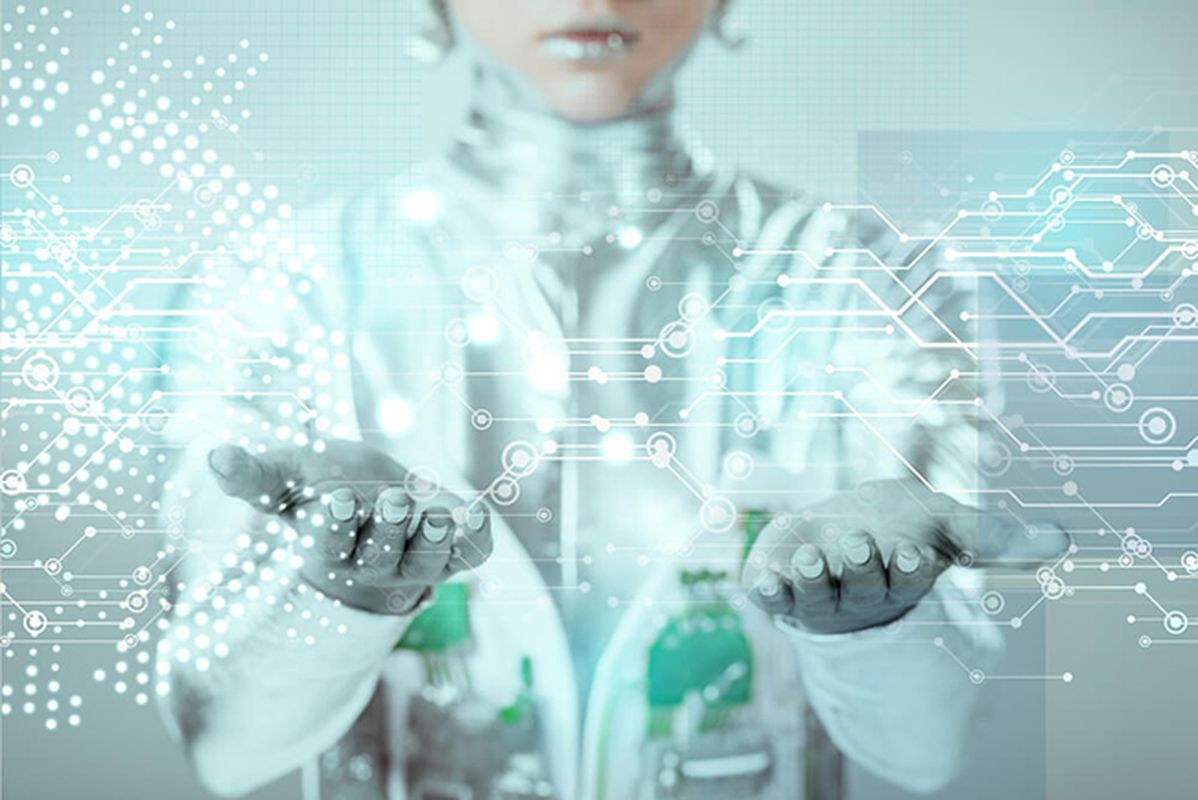 On February 22, 2022, an online meeting organized on the initiative of the AIPM Working Group on Real World Evidence (RWE) and K-SkAI (Webiomed project) was held.
Trends in the digital health market and use of Real-World Data (RWD) for digital projects, programs, scenarios, and RWE studies were presented and discussed during the meeting. The key topic of the meeting was the demonstration of the capabilities of the Webiomed platform for collecting and processing RWD.
The event was attended by 123 participants, including representatives of more than 20 pharmaceutical companies of the Association of International Pharmaceutical Manufacturers (AIPM) and specialists from research companies.
K-SkAI was introduced by Webiomed Chief Business Development Officer Alexander Gusev, who spoke about the practical experience of collecting and preparing RWD based on anonymized data from electronic health records, accumulated by the Webiomed team. He also presented an overview of possible scenarios for using RWD for the development of digital healthcare.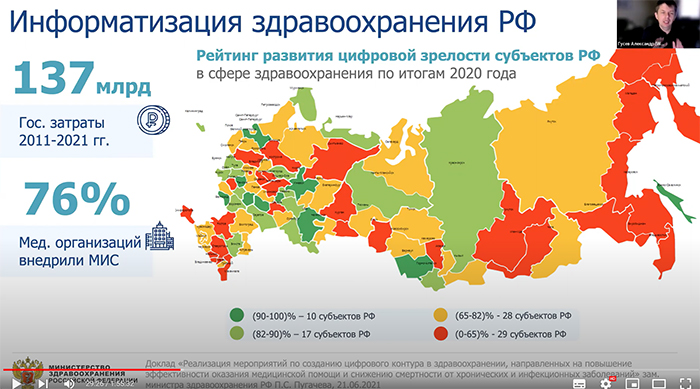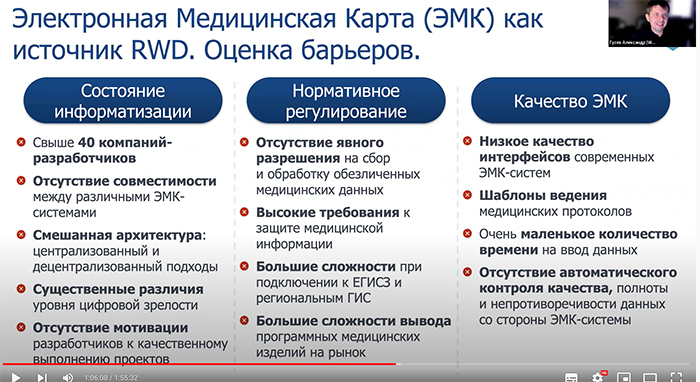 Research of Real-World Data (RWD) is one of the priority areas for the application of artificial intelligence technologies. In the Webiomed project, we see great prospects in our development and are grateful to the industry representatives for the excellent opportunity to present our experience and best practices,- stated Alexander Gusev, Webiomed CBDO.