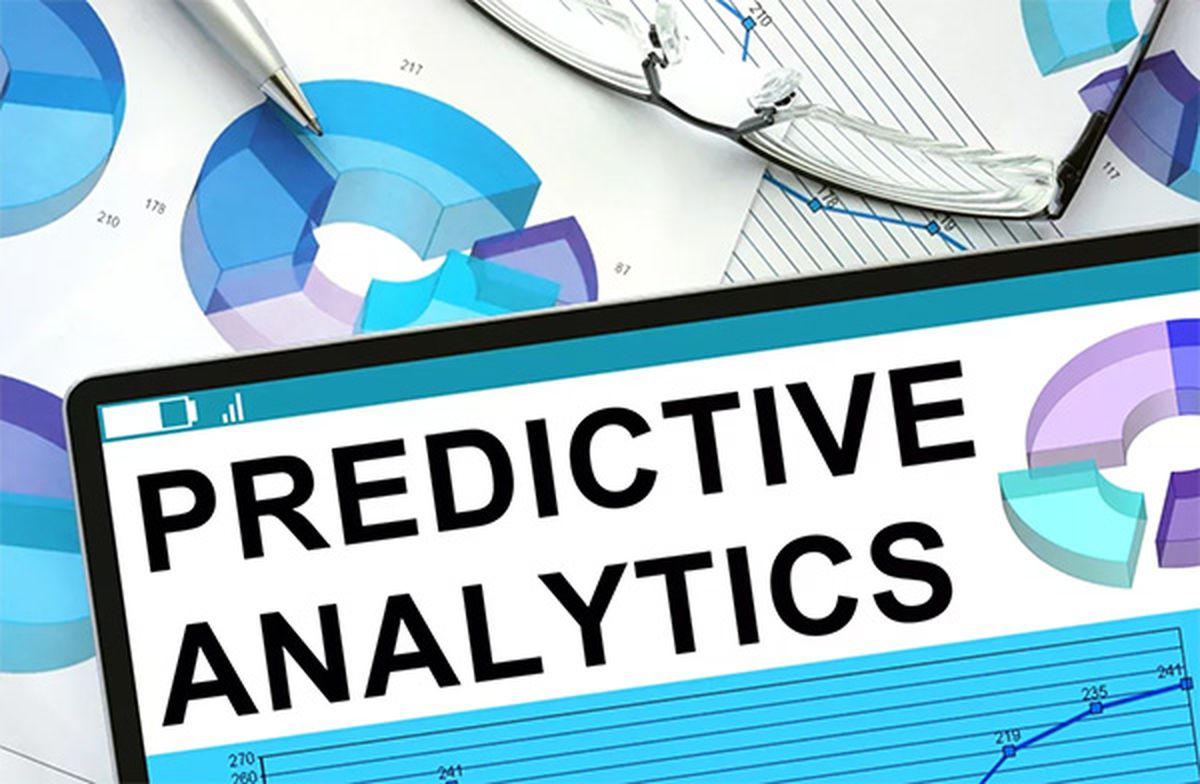 International platform Startup Pill (London) has published a list of 11 top startups in the Russian Federation based on using predictive analytics.
These startups and companies are taking a variety of approaches to innovate the Predictive Analytics industry.
Companies were estimated and selected according to these categories:
Innovation
Innovative ideas
Innovative route to market
Innovative product
Growth
Exceptional growth
Exceptional growth strategy
Management
Our project Webiomed (the platform of predictive analytics and risk management in healthcare based on artificial intelligence) was included in this list.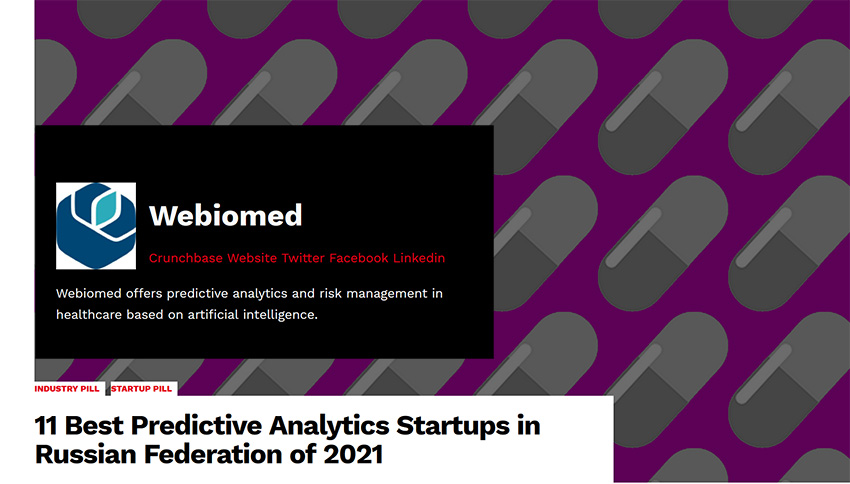 More information here: https://startupill.com/11-best-predictive-analytics-startups-in-russian-federation-of-2021/