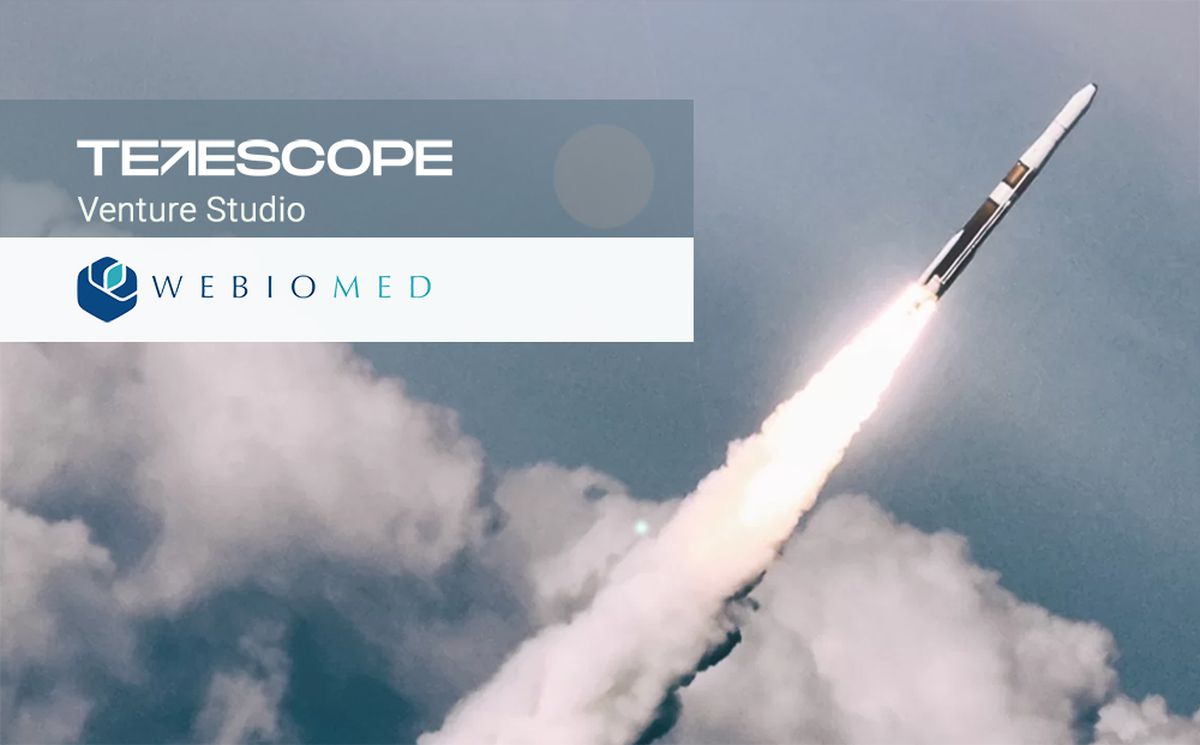 The K-SkAI company has signed a cooperation agreement with the Telescope Global international company.
Telescope Global is a venture studio that helps technology companies develop, commercialize and promote their businesses on local and international markets.
The company's experts have more than thirty years of experience in the development of high-tech startups, the venture capital market, international business development, financial institutions, FMCG, information security technologies, big data, artificial intelligence, medical technologies, ecology, and sustainable development.
Telescope Global specialists have developed a strategy for entering international markets for the Webiomed project, identifying target clusters based on technological development and market potential.
«Launching the Webiomed project to international markets is the key goal of our team. This is one of the most challenging tasks we have faced in our 15+ year history of working in digital health. Therefore, it has become fundamentally important for us to choose experienced experts who will not only give advice, but will also be ready to meet this challenge together with us"- stated Roman Novitsky, the CEO of K-SkAI.
"For the Telescope Global team, strategic cooperation with Webiomed, one of the leaders in digital healthcare in Russia, is an important step in shaping the practice of international business development. We are confident that sustainable growth in the digitalization of healthcare creates the necessary prerequisites for the successful globalization of Webiomed," said Daria Lipatova, Managing Partner of Telescope Global.
Telescope Global website:https://telescopeglobal.com/en