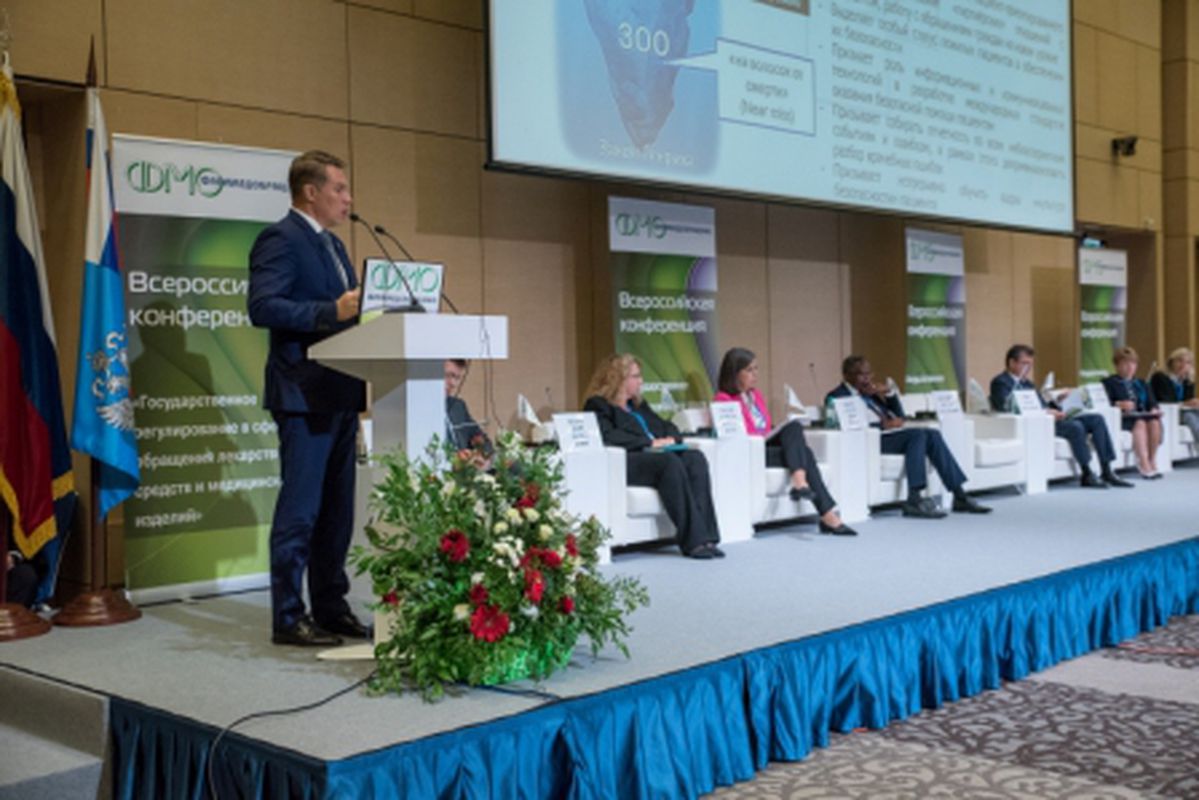 От May 21, 2019, Federal Service for Surveillance in Healthcare (Roszdravnadzor) within the XXI Annual National Conference State regulation in the field of circulation of medicines and medical products, "FarmMedObrashchenie2019" a round table on the issues of market launch and turnover of software medical products was held.
The event was attended by our colleagues Roman Novitsky and Alexander Gusev.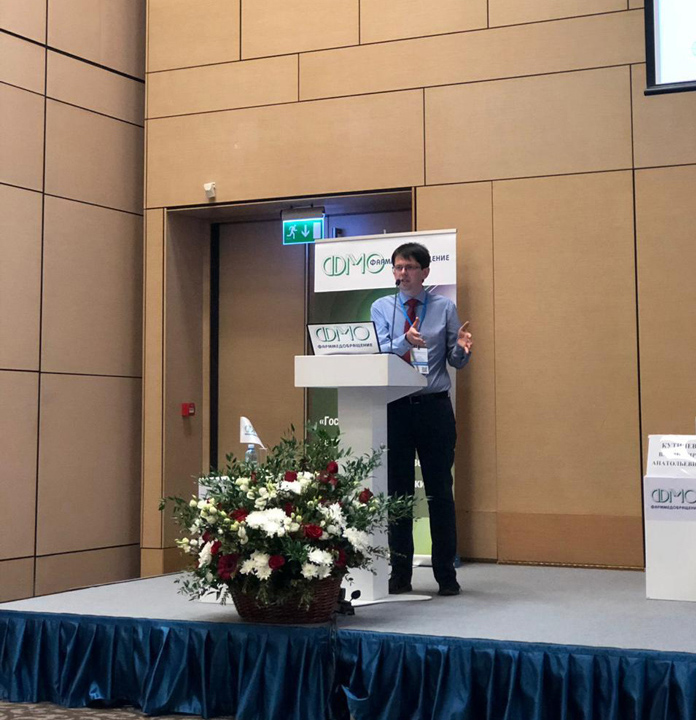 The participants of the event discussed the topic of software registration as a medical product which is a relevant topic in recent years, as there are issues that ask for changes in the regulatory requirements.
The regulators, together with experts and developers, came to the conclusion that modern medical software, in particular classes such as clinical decision support systems or products using artificial intelligence and machine learning, is indeed inherently and potentially at risk of use for medical products.
However, software as an intangible medical device has a number of significant differences that must be taken into account in the regulatory regulation of the market.
To do this, it is necessary to continue work on the preparation of point changes in the requirements for the preparation and subsequent technical and clinical trials of medical software for the purpose of state control and registration.
More information (in Russian): http://nbmz.ru/2019/05/23/roszdravnadzor-uslyshal-poziciju-nbmz-po-medicinskomu-po/