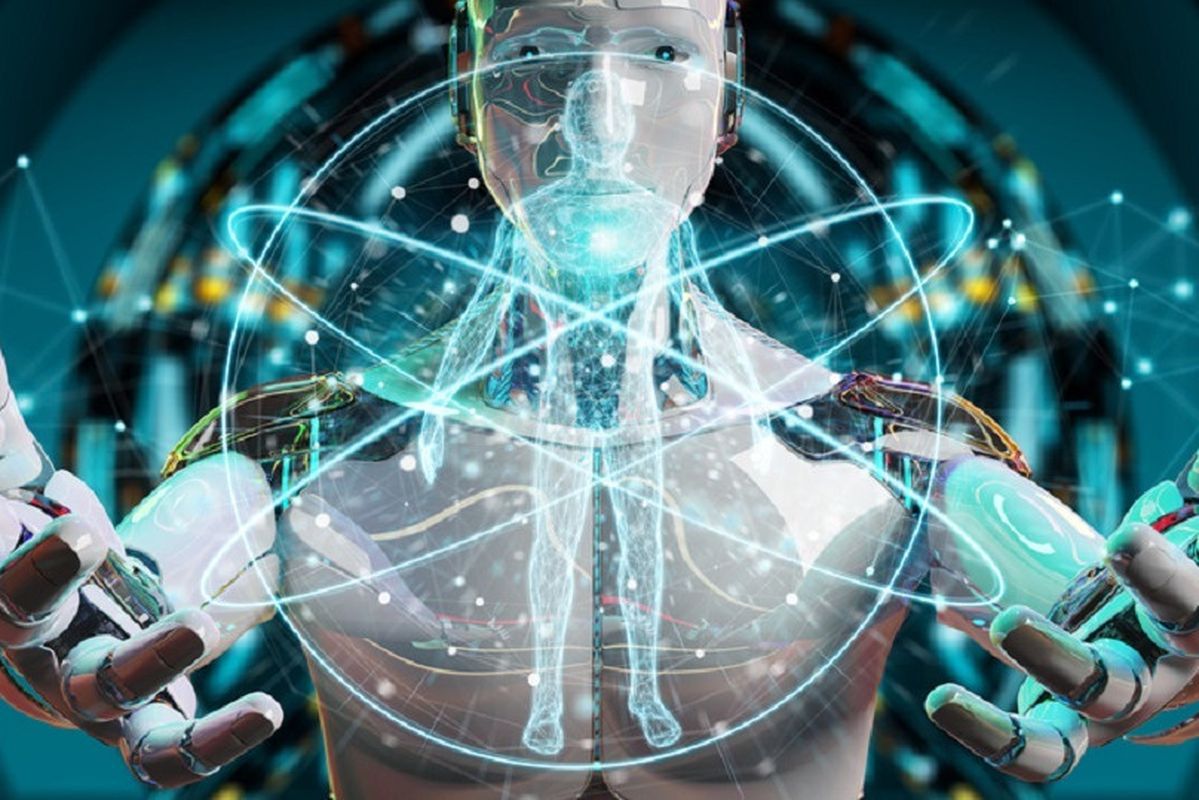 In the middle of March this year at the hospital named after A.A. Vishnevsky of Ministry of Defense of Russia, Artificial Intelligence in a Multidisciplinary High-Tech Clinic interdepartmental coordination meeting of the expert group was held.
The purpose of the event was to coordinate the activities of medical, research and educational organizations of different departments, to increase the efficiency of the practice of medical institutions, to integrate the research and practical interaction of medical and sci-tech teams; as well as integration of leading specialists of the Russian Federation on the most problematic issues in the field of creation and implementation of AI in practical activities of a medical organization.
The chief business development officer of our company, Alexander Gusev, took part in the meeting.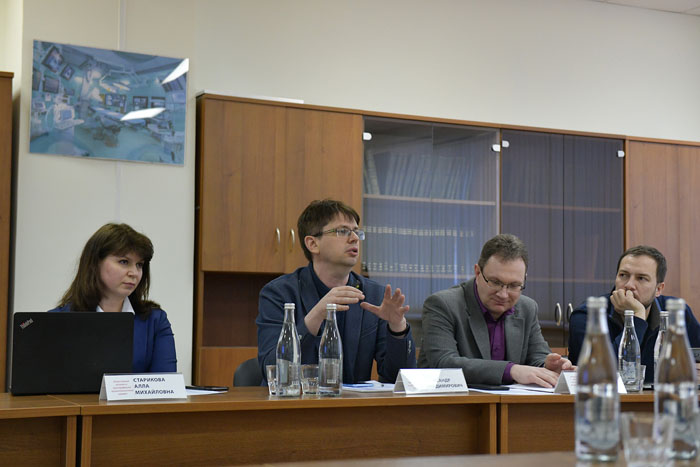 Source: http://www.3hospital.ru/news/iskusstvennyy-intellekt-v-mnogoprofilnoy-vysokotehnologichnoy-klinike
Alexander made a presentation on the use of artificial intelligence in modern medical information systems. What is more, he spoke about Russian and global experience in using artificial intelligence technologies.
The participants of the event noted the importance and necessity of further development of healthcare technologies and the introduction of artificial intelligence systems into the daily practice of medical organizations.
Source (in Russian): http://www.3hospital.ru/news/iskusstvennyy-intellekt-v-mnogoprofilnoy-vysokotehnologichnoy-klinike