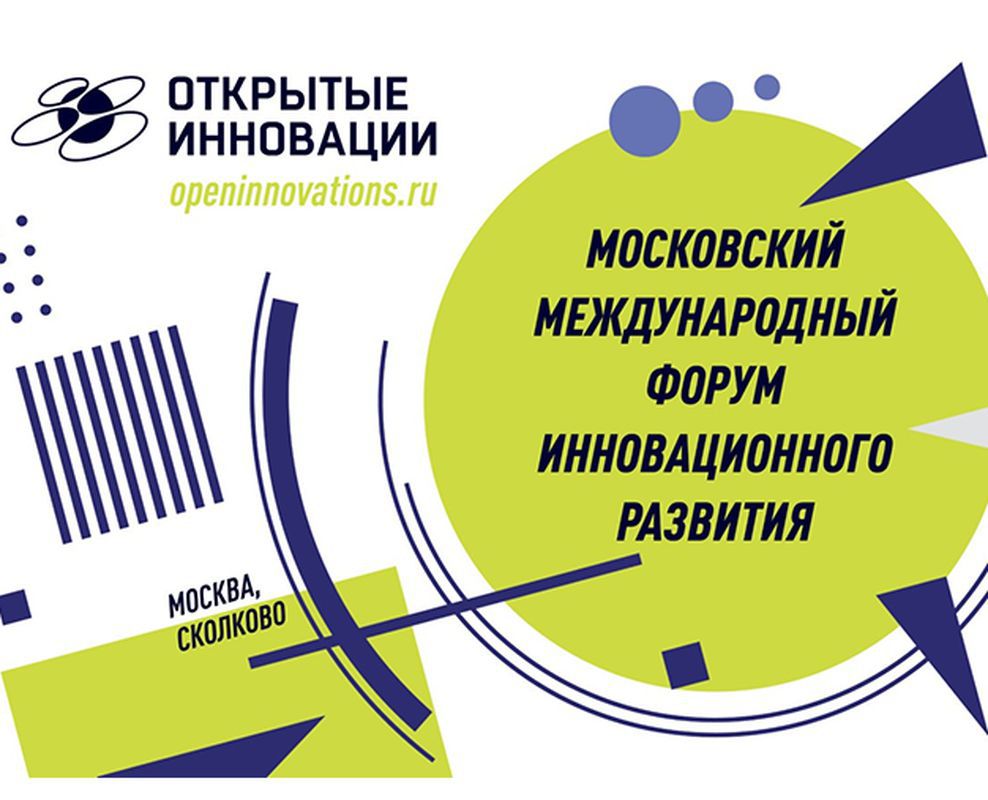 The Open Innovations 9th international forum of innovative development was held online from 19 to 21 October. This year the topic of the forum is New Digital Normal. Are we ready for the changing world?
The event has been organized in Moscow every year since 2012, and the number of its participants is constantly growing. The forum program included more than 80 events, including discussions, keynote speeches, and business meetings.
Our team took part in the Startup Expo online exhibition, where the participants were given the opportunity to demonstrate their solutions. The exhibition was interesting for both wide and specialized audiences. We presented our WEBIOMED project, a system of predictive analytics and risk management in healthcare based on artificial intelligence.
What is more, we spoke about our project at a pitch session within the framework of the Global Challenge - AI for the SDGs (Sustainable Development Goals) program. The goal of the program is to identify and develop successful technology projects based on AI to support the sustainable development of the UN. The Webiomed system was included in the shortlist of innovative projects.
As part of the forum, the final of the Patents Power competition took place. The Webiomed project team was among the finalists.
The Skolkovo Foundation in cooperation with Bayer organized the Patents Power 2020 competition with the support of the World Intellectual Property Organization, the Eurasian Patent Organization, and the Federal Institute of Industrial Property (FIPS).
More than 100 projects took part in the competition. 12 solutions were in the final of the competition, including the Webiomed project.
Recording of the pitch session of the Global Challenge - AI for the SDGs: https://openinnovations.ru/live/503
Patents Power 2020 Organizers Website (in Russian): https://patentspower.sk.ru