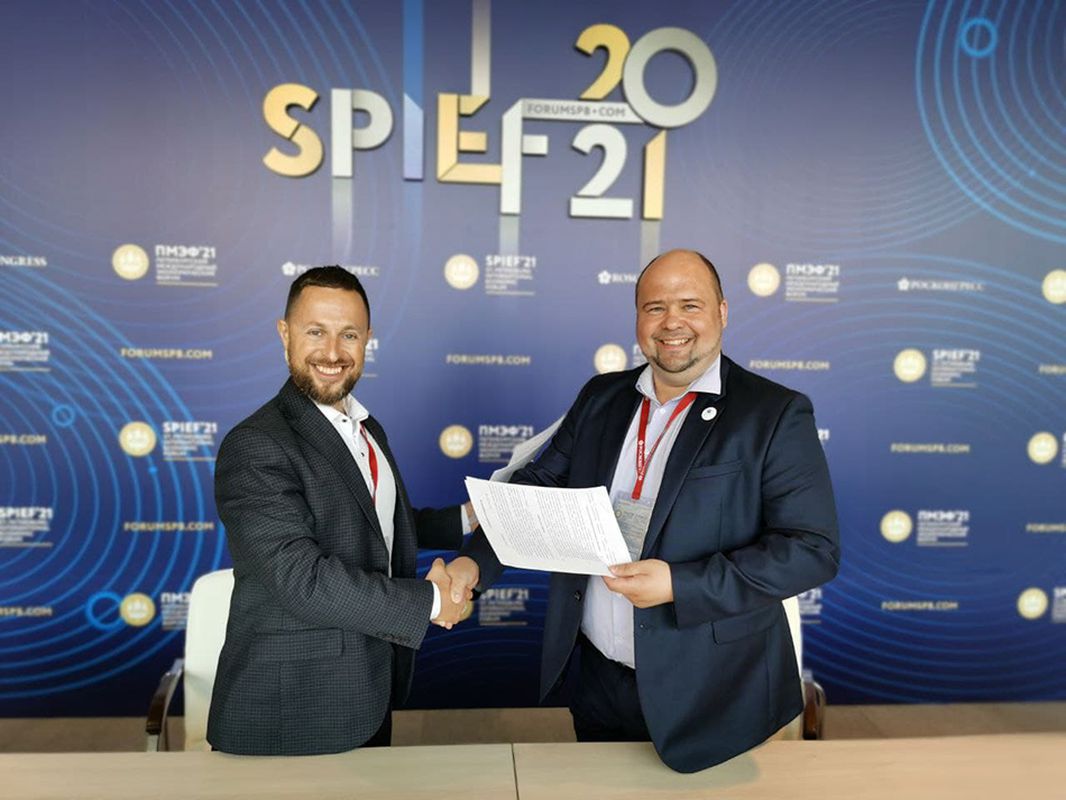 Skolkovo Foundation residents: K-SkAI, the developer of the Webiomed machine learning-based predictive analytics and risk assessment platform for healthcare, and GBooking, the developer of Med.me, a cloud platform for the exchange of medical information and appointment scheduling, have signed a partnership agreement in the artificial intelligence field, within the framework of the St. Petersburg International Economic Forum (SPIEF 2021).
The parties agreed on technological cooperation, within the framework of which Webiomed will be integrated with the Med.me platform. The companies plan to implement joint projects in digital medicine and artificial intelligence technologies, including the development and implementation of advanced methods of digital modeling and forecasting of various health conditions of patients.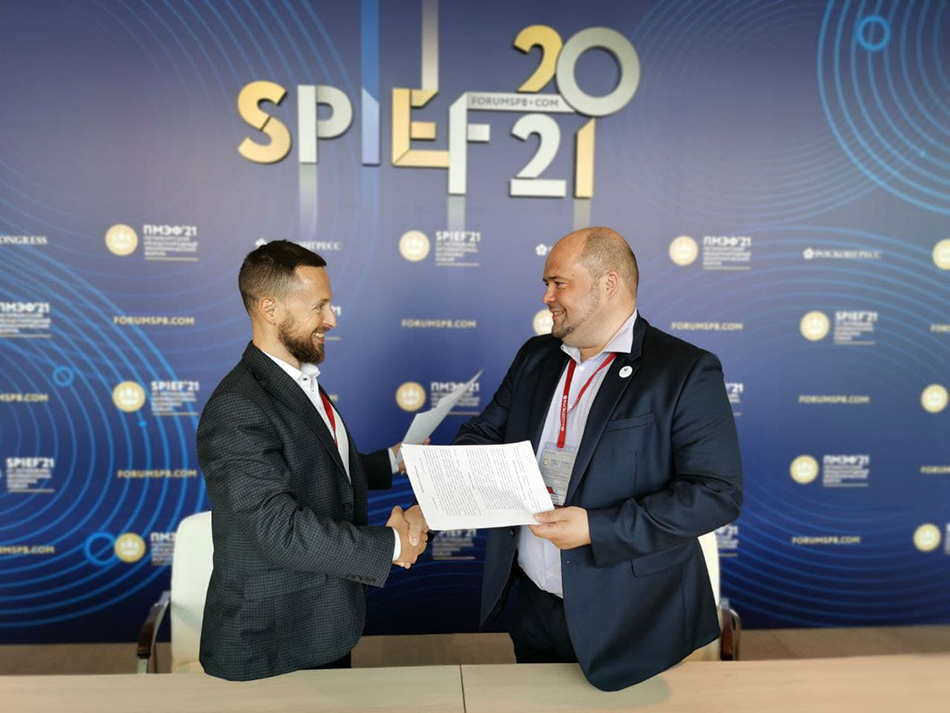 Med.me is a platform for the exchange of medical information, scheduling appointments, and receiving electronic prescriptions. Med.me solves the problem of lack of interoperability between medical, laboratory, and other information systems, combining clinics, insurance and pharmaceutical companies, pharmacies, and sites for searching physicians into a single digital circuit, allowing each of the partners to have a single secure communication channel with hundreds of partners.
The Med.me platform is designed to work with data from electronic health records. It manages records and ensures communication between patients and medical organizations. It is compatible with most medical information systems. Currently, more than 680 medical and insurance companies in Russia are connected to the platform.
Med.me works with major Russian and foreign partners, including the Russian Railways-Medicine network, Semeynaya / Dento-El clinics, OnClinic, EMMS clinics in Nazareth (Israel), Med-Trix (Israel), and more than 100 legal entities in Russia and Israel, as well as large insurance companies and brokers.
The Webiomed platform is designed to automatically analyze anonymized medical data in order to predict the possible development of diseases and their complications at the personal and population level.
Artificial intelligence technologies are actively used in the system, including NLP and machine learning. It is the first Russian artificial intelligence system for healthcare, which has successfully passed independent clinical trials and is registered by Roszdravnadzor as a software medical device. At the moment, the system supports 40 diseases and is already used in 10 regions of the Russian Federation.
"Our development experience shows that synergy and cooperation can give much more in terms of development and promotion of the product and the company itself than the competition. Today, both Webiomed and we have a history behind us, and at the same time we have serious plans for the future. Therefore, our joint prospects are very promising. And, most importantly, these perspectives are based on a solid foundation".- stated Alexander Naslednikov, the founder and CEO of Med.me.
"We place a special emphasis on the development of partnership programs and cooperation with colleagues from the same field. We see an opportunity to jointly strengthen each other and accelerate the development of our products, competencies and, as a result, increase sales. Cooperation with the Med.me project is a logical and natural step in implementing the partnership strategies of both companies",- said Alexander Gusev, Webiomed Chief Business Development Officer.
GBooking is a resident of the Skolkovo Innovation Center, a developer of GBooking services for automation and business management in various areas, a developer of the Med.me enterprise service bus, a cloud platform that connects patients, physicians, clinics, medical organizations, insurance companies, pharmaceutical companies, and lead generators. GBooking website: https://gbooking.ru/. Med.me integration platform website: https://med.me/en/