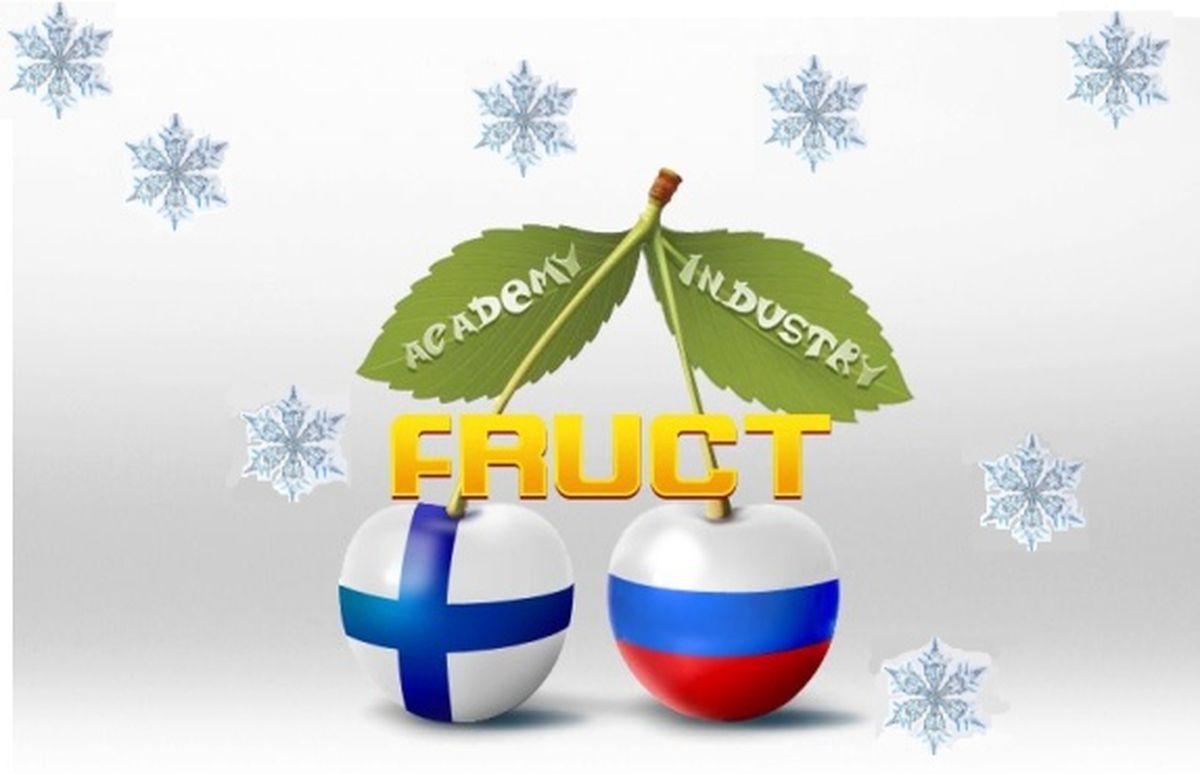 The FRUCT conference is an international event that annually attracts over 140 participants. Over 30 organizations and guests from all over the world, representatives from different countries, as well as many industrial companies such as Dell EMC, Nokia, MariaDB, Intel, Jolla, Open Mobile Platform that usually take part in this event.
The conference attracts the most active and talented university staff and students to present their research projects, meetings with employers and investors. The main topics of the conference are innovative applications and software development, Big Data, data analysis, data storage and management, natural language processing, speech technologies, etc.
Our team made a presentation on the Feature Extraction Method From Electronic Health Records in Russia (using NLP methods for text recognition of medical records). The report described developed models that allow the extraction of signs based on complaints and symptoms from medical records to predict various diseases.

You can watch the recording on our YouTube channel.