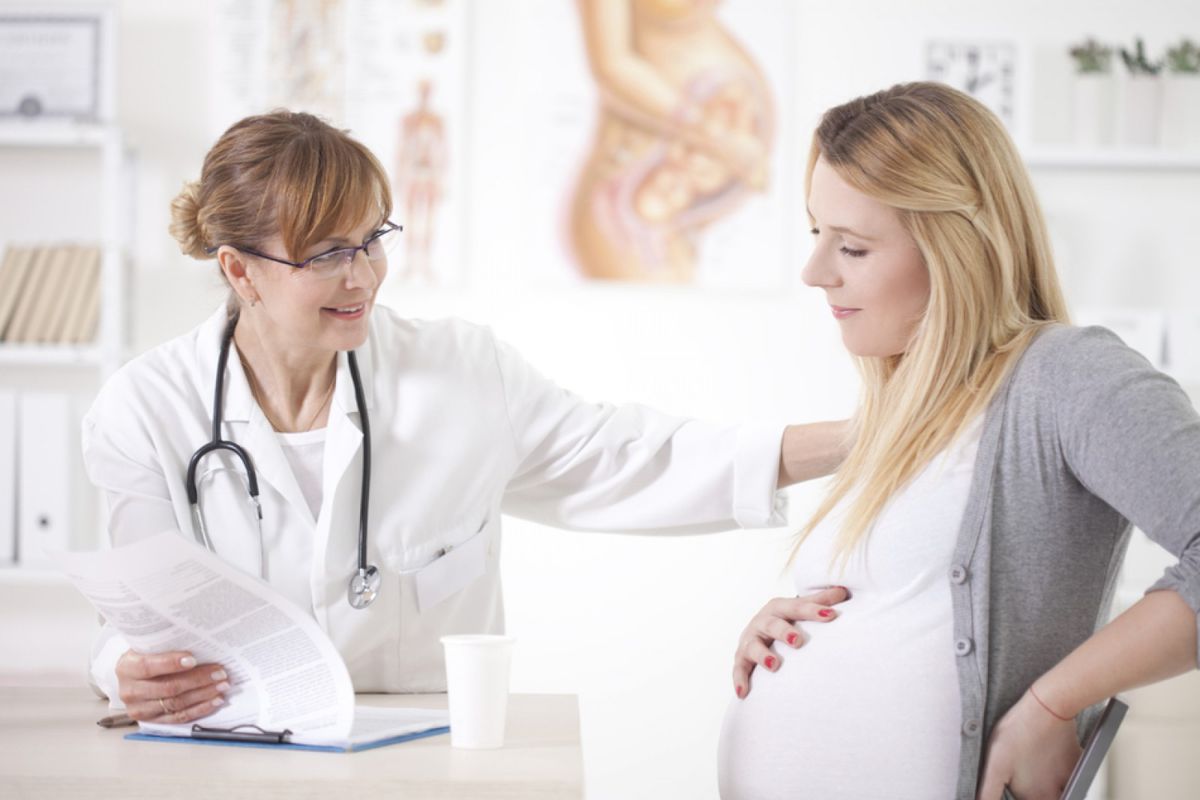 The 72nd Nationwide (with international participation) academic conference of students and young scientists took place at the Petrozavodsk State University. It has been held at the university since 1948.
Students of Petrozavodsk State University (PetrSU), other universities in Karelia and Russia, as well as foreign universities - partners of PetrSU, attended the event.
Two reports were presented in the Obstetrics and Gynecology section: Artificial Intelligence on Guard of Reproductive Health by Bagaudin Tavat and New Aspects of Perinatal Risk Assessment by Alexandra Potsenkovskaya. Both of the reports were prepared under the guidance of our company's medical expert Alexander Ivshin.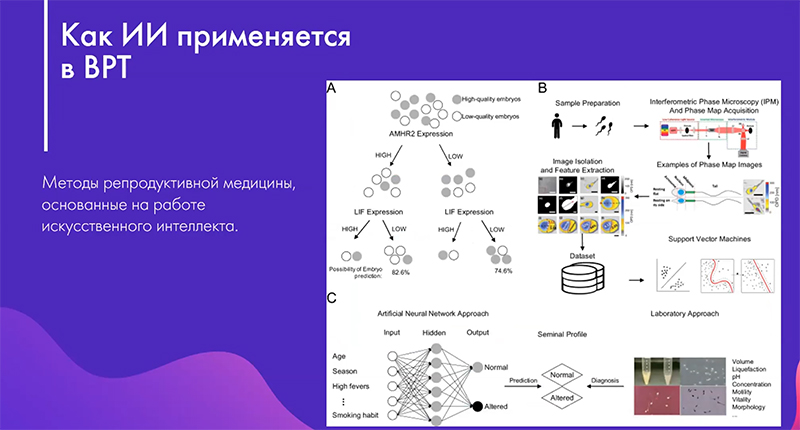 The reports covered the application of AI technologies in order to improve the quality of diagnostics in obstetrics and gynecology and risk assessment in perinatology as well as the prospects for the development of this area.
According to the competent jury, which included professors and senior students, both reports won prizes: 1 and 2, respectively.
"Today, the topic of AI in medicine is certainly one of genuine interest and heated debate.

I think that the speech at the Nationwide conference is a great start for young scientists interested in the introduction of AI in medicine. However, more importantly, future doctors are aware of the problem of digitalization of medicine and are ready to work with AI", stated Alexander Ivshin.
About the conference (in Russian): https://conf.petrsu.ru/
Report recording (in Russian):