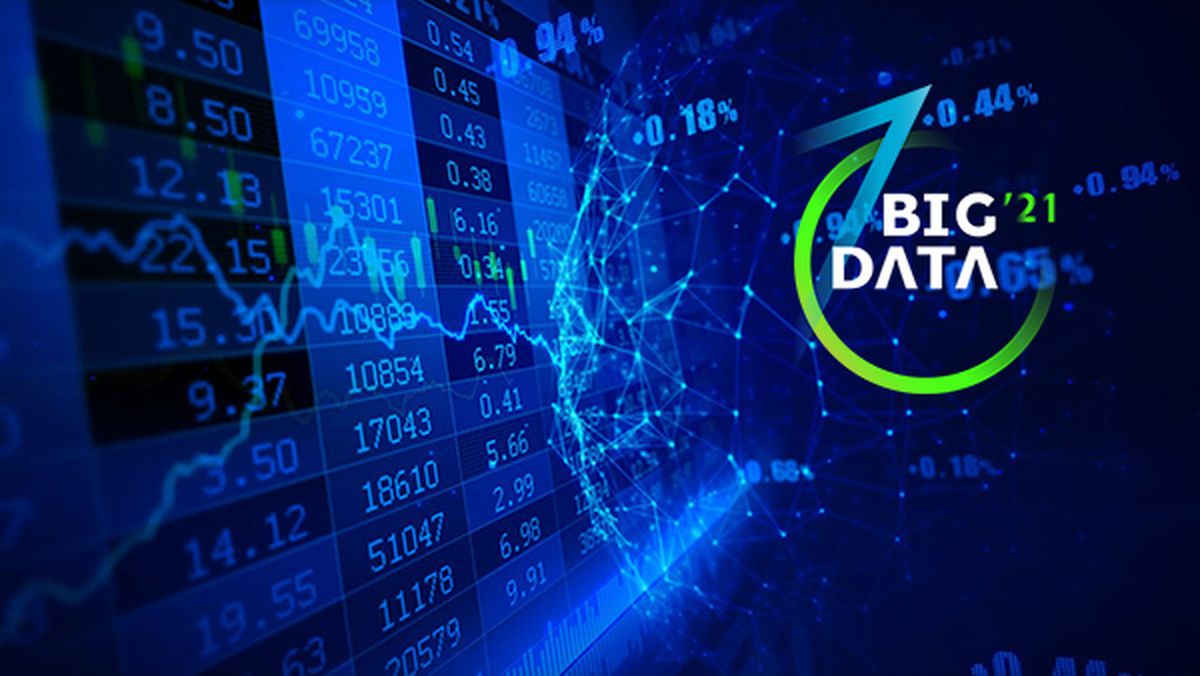 On March 25, the 10th BIG DATA 2021 forum, organized by the Open Systems publishing house, took place. This is the main event of the year for big data and intelligent analytics.
Alexander Gusev, Webiomed Chief Business Development Officer made a presentation at the Data for Medicine thematic session.
In his report, Alexander spoke about the current situation in the development of digital healthcare in Russia, as well as the areas of data collection. What is more, he presented an overview of the problems of the development of the Russian market for artificial intelligence for healthcare, and gave examples of large healthcare data providers.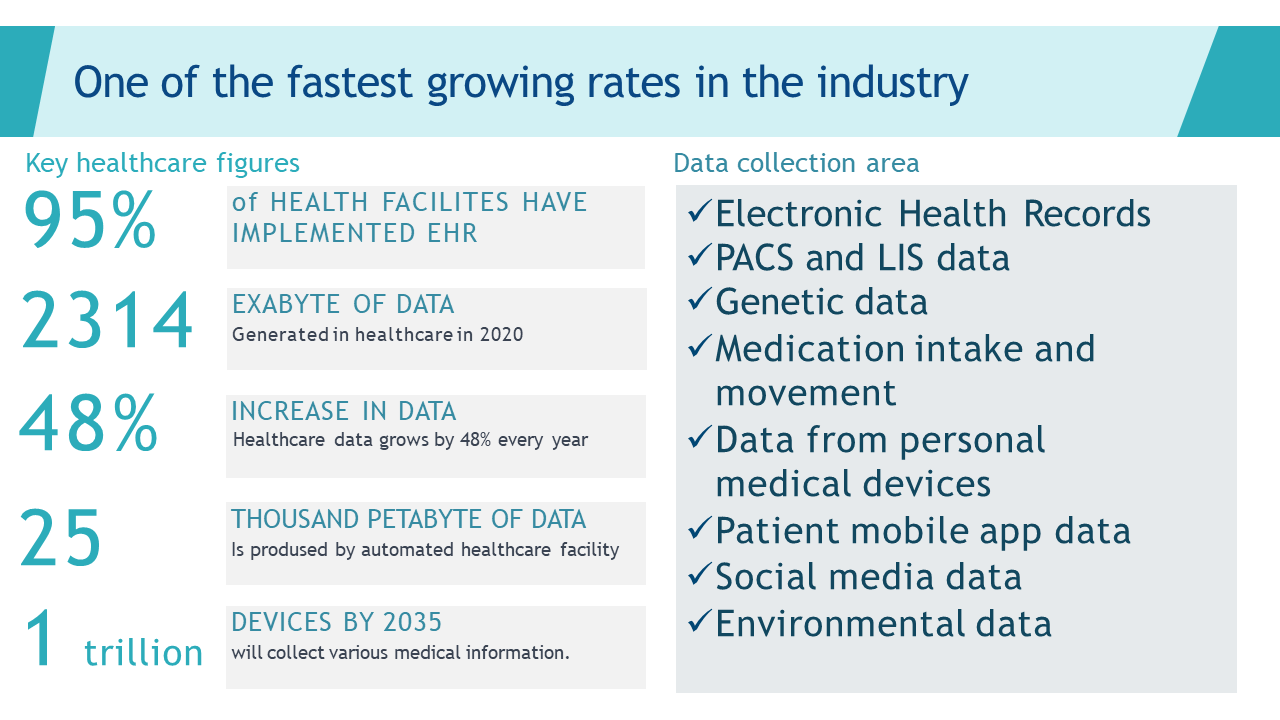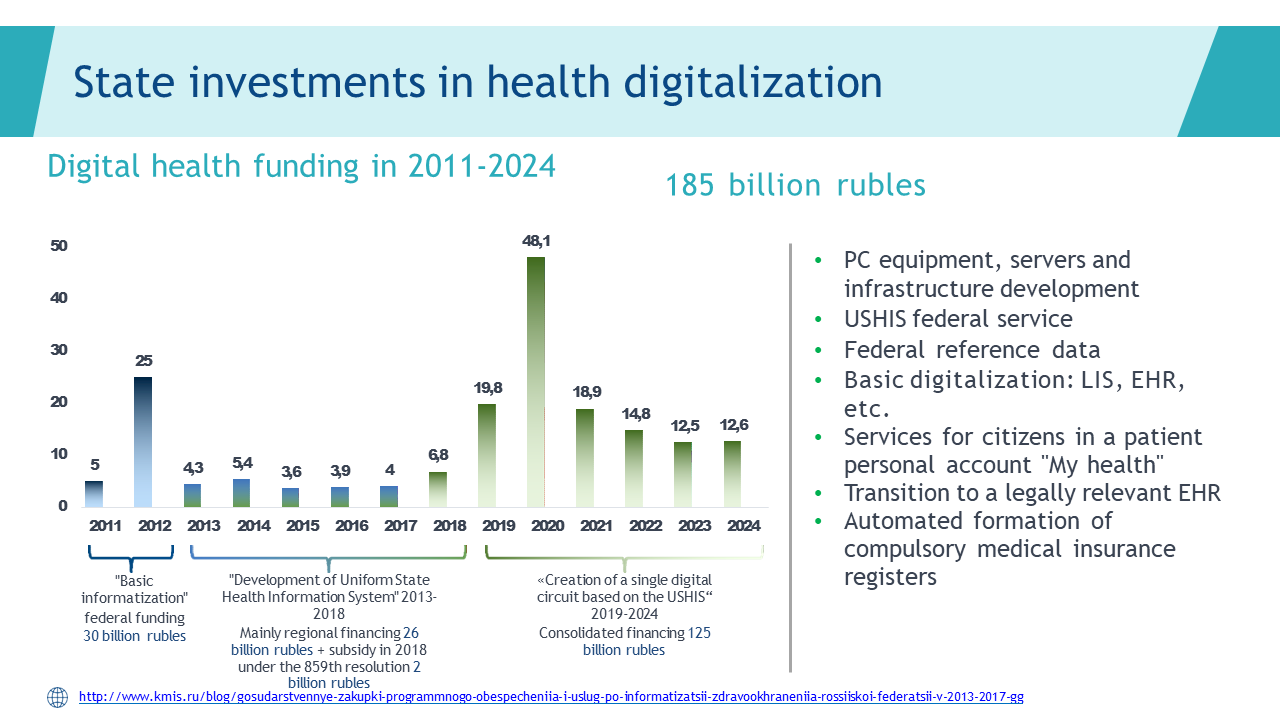 In addition, practical cases of the use of analytics and artificial intelligence technologies in medicine were presented at the forum. The session participants discussed the current situation with access to quality medical data and future prospects in this area.
Other key questions discussed:
What has changed in terms of access to medical data in the last year?
Did healthcare systems manage to use the chances provided by the pandemic, including increased attention to the topic and the willingness of regulators to respond more quickly to what is happening?
What problems remain unresolved and why?
What experience of the pandemic will be useful in the "peaceful life"?
What steps are required from the professional community to ensure that healthcare AI is properly nourished?
The thematic session ended with a "Quality medical data for AI solutions: where to get it?" round table, which was supported by the National Medical Knowledge Base Association.
BIG DATA 2021 website: https://www.osp.ru/lp/bigdata2021