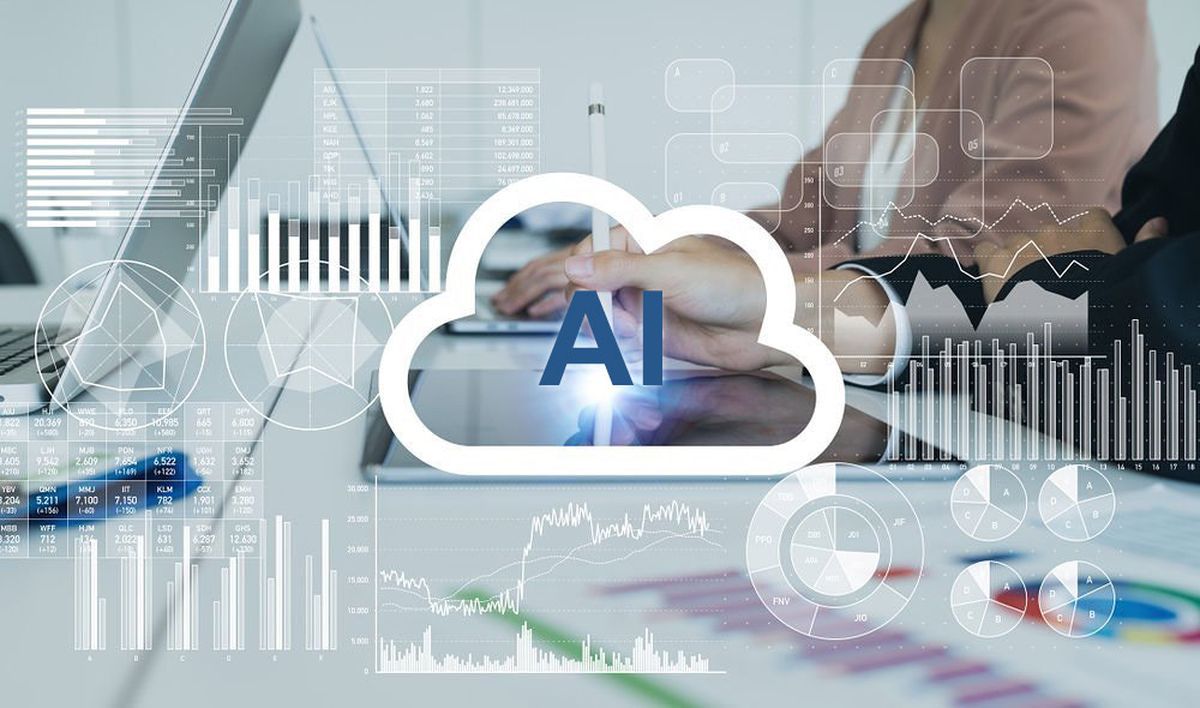 On December 17-19, 2020, the third Online Diagnostics 3.0 forum, organized by the MRO expert community, together with the Center for Diagnostics and Telemedicine was held online. The forum was attended by over 100 speakers from different regions of Russia, as well as international experts.
One of the key tracks of the forum was the topic of AI in healthcare.
The current results and trends of and prospects for the development of artificial intelligence technologies were discussed at the AI in medical diagnostics: what a physician needs to know session as well as the How a physician can become friends with AI discussion.
Alexander Gusev, Chief Business Development Officer of Webiomed made a presentation on CDSS and computer vision with AI technologies application in medical diagnostics.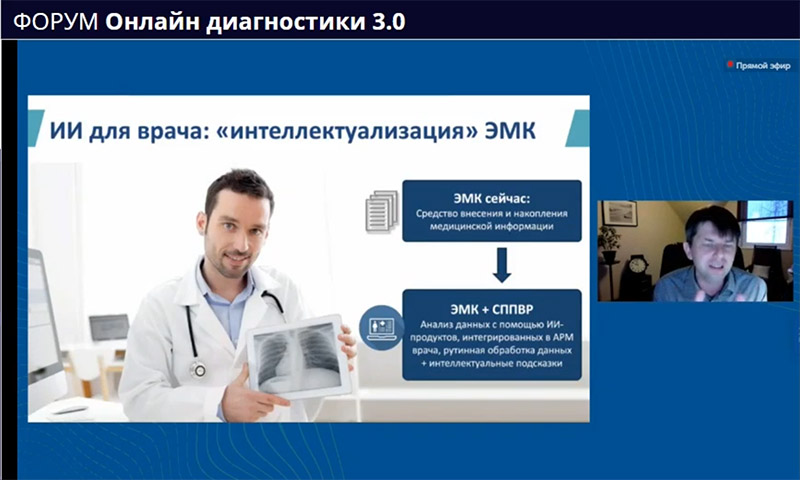 In his presentation, Alexander spoke about how AI technologies can be introduced into medical practice and how they can be applied in predictive analytics for healthcare managers.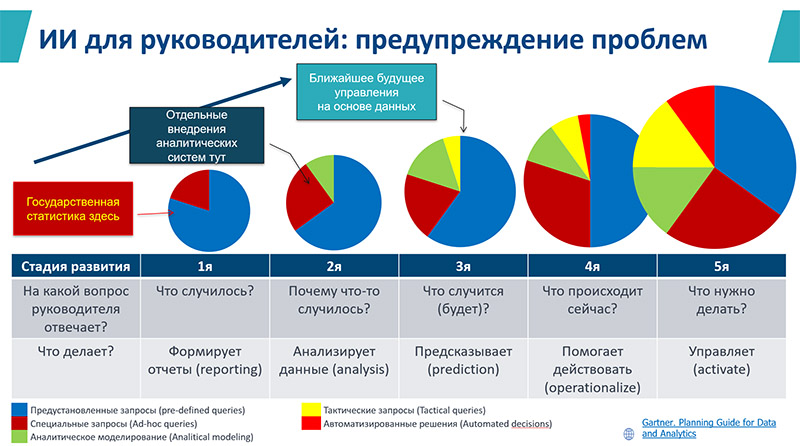 "Despite the impressive prospects for AI applications in medicine and healthcare, we must admit that we are at a stage of heightened expectations.

Therefore, it is very important to develop projects in this area carefully and on the basis of evidence-based approaches, " said Alexander Gusev during the discussion.
Forum website (in Russian): https://online.mro.live/
Video of the presentation (in Russian): medradiology.moscow/videos