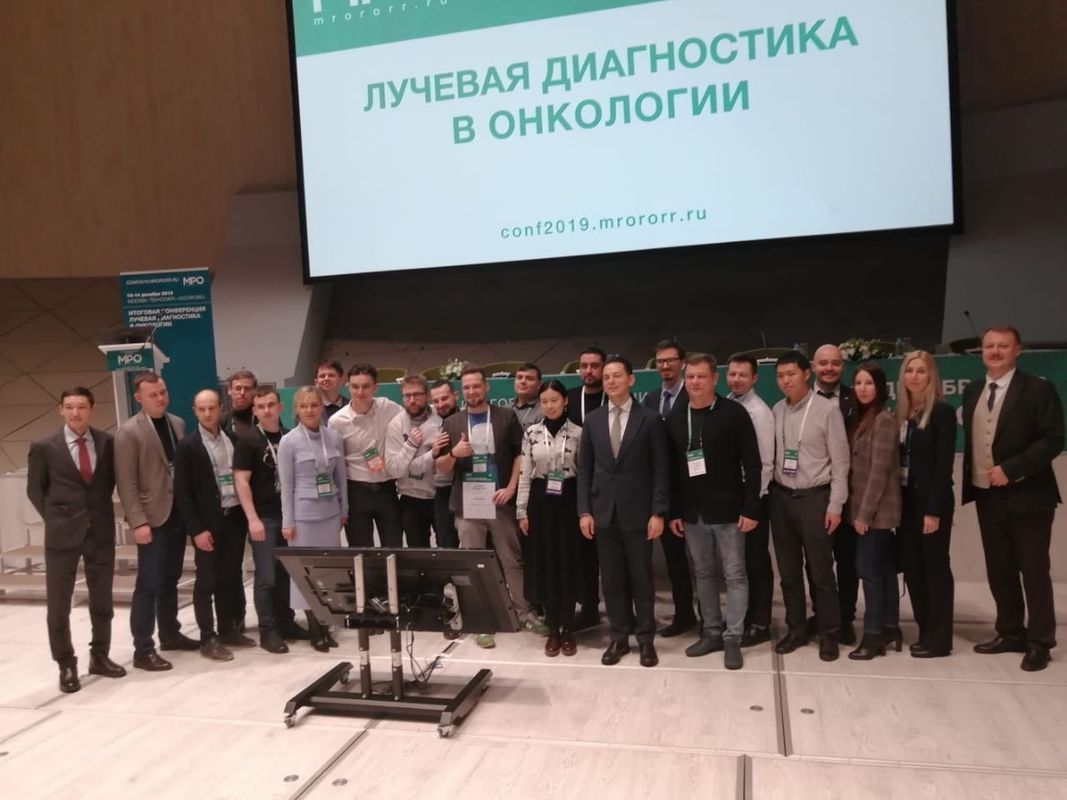 The leader of our team Alexander Gusev took part in the Diagnostic Radiology Research and Practice Conference of Moscow Regional Branch of the Russian Society of Radiologists, which took place in the Skolkovo Technopark on December 13-14, 2019.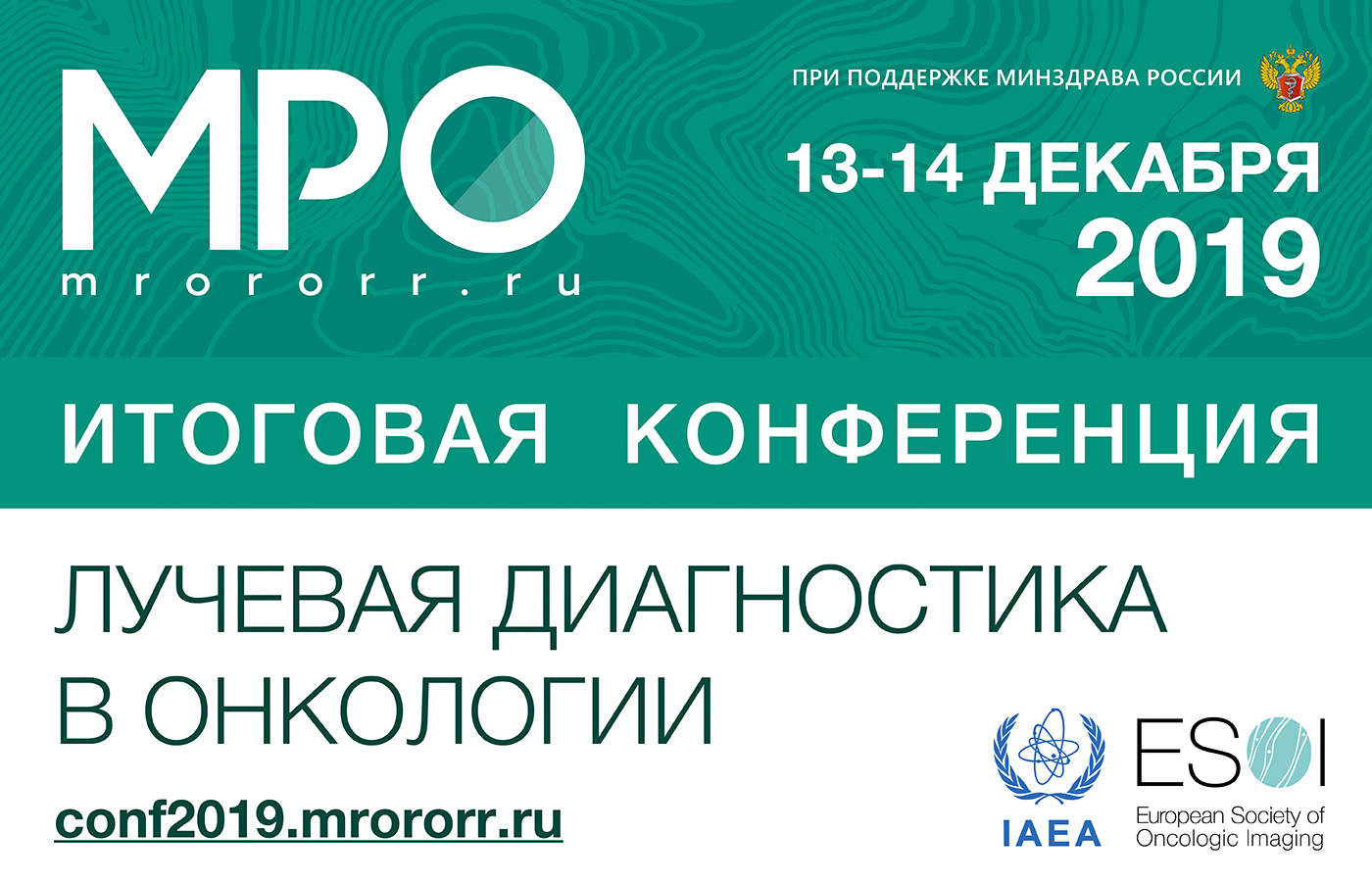 This is one of the largest international events in radiation and ultrasound diagnostics. ESOI and the IAEA are among the co-organizers of the conference.
Diagnostic Radiology is one of the most dynamically developing branches of modern medicine. The emergence of new scanning techniques and technologies, new radiotracers, and contrast agents places new demands on radiologists, X-ray technicians, ultrasonographers, and X-ray laboratory assistants as well as makes postgraduate education especially important.
The introduction of machine learning algorithms and artificial intelligence opens up new possibilities for radiomics. The tactics of cancer patient management largely depend on the results of radiological examinations. The choice of correct methods and parameters of scanning, standardization of criteria for assessing the local prevalence of tumors are of crucial importance. The widespread introduction of modern treatment technologies, such as immunotherapy, requires a revision of the criteria for assessing the response of tumors to treatment.
A Battle of AI solutions competition was a part of the Diagnostic Radiology in Oncology conference. During this event, developers conducted an analysis using their test data set systems and presented the results to the medical community. This is a competition for developers of services for diagnostic radiology based on artificial intelligence.
During the Battle, Alexander Gusev gave a lecture on Artificial Intelligence: how does it work?, in which he presented a brief overview of this field, its main features, including the need for clinical validation of algorithms, industry trends, and data collection. After the lecture, there were many interesting questions addressed to our expert.
Source (in Russian): http://conf2019.mrororr.ru/