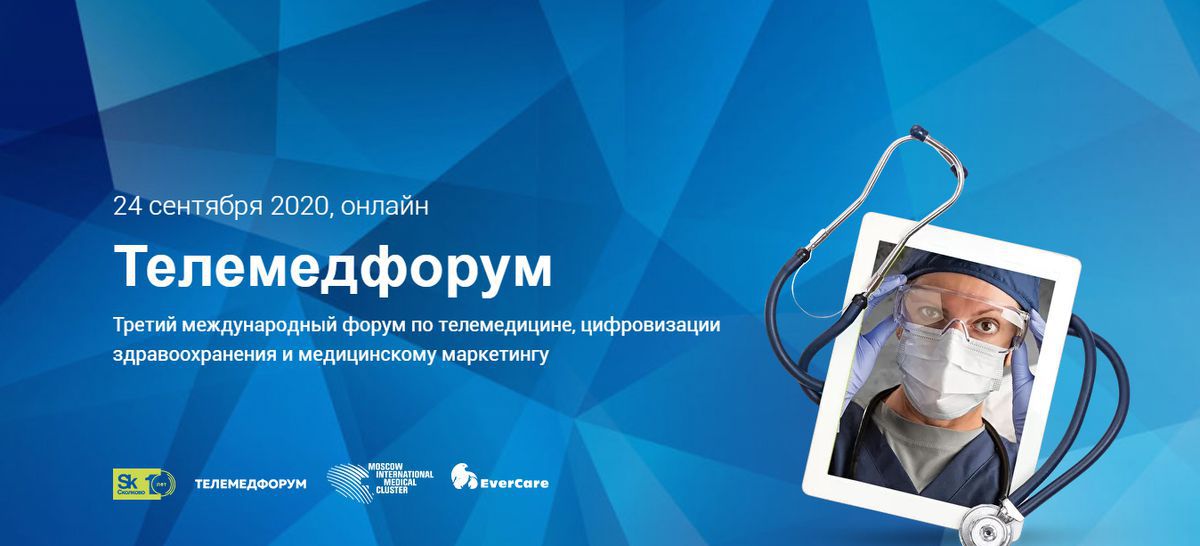 On September 24, the Skolkovo Technopark hosted the third international forum on telemedicine, digitalization of healthcare and medical marketing.
This year the forum was held in a hybrid format. Speakers and excursions were offline in real-time, and all the delegates were online.
Artificial intelligence and scenarios for its use in medicine, Big Data, a physician and their place in digital, medical devices as part of healthcare infrastructure, etc. were discussed.
As part of the discussion on the topic of attracting venture capital financing to medical startups, Alexander Gusev shared his experience in attracting investments for the Webiomed project.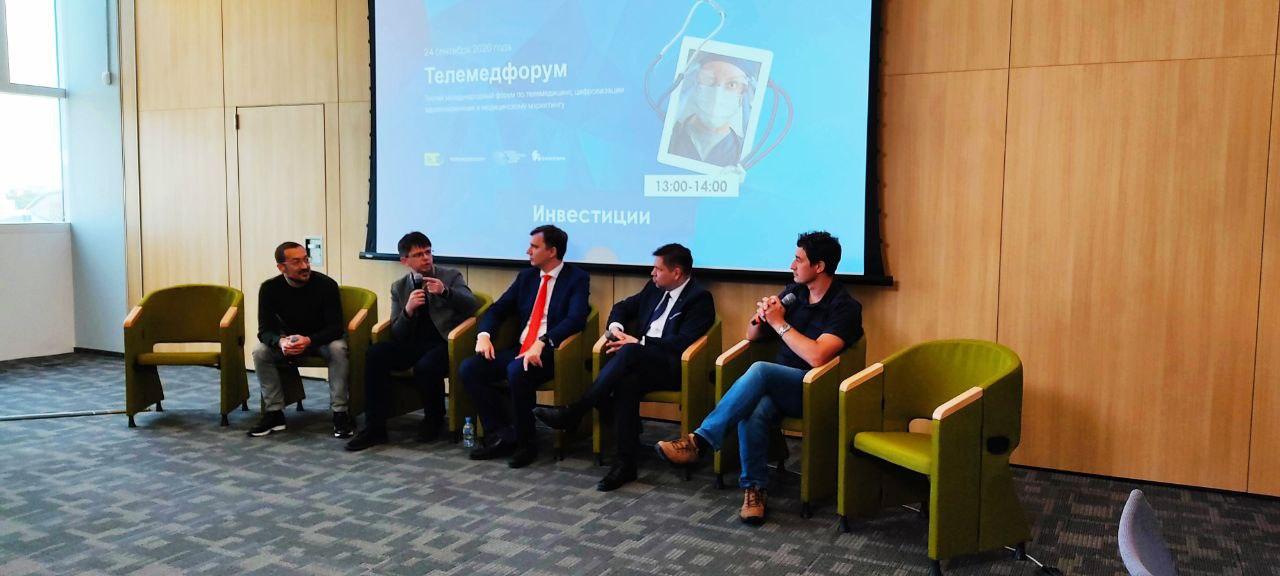 Source: National Base of Medical Knowledge
Forum Website (In Russian): https://telemedforum.ru/