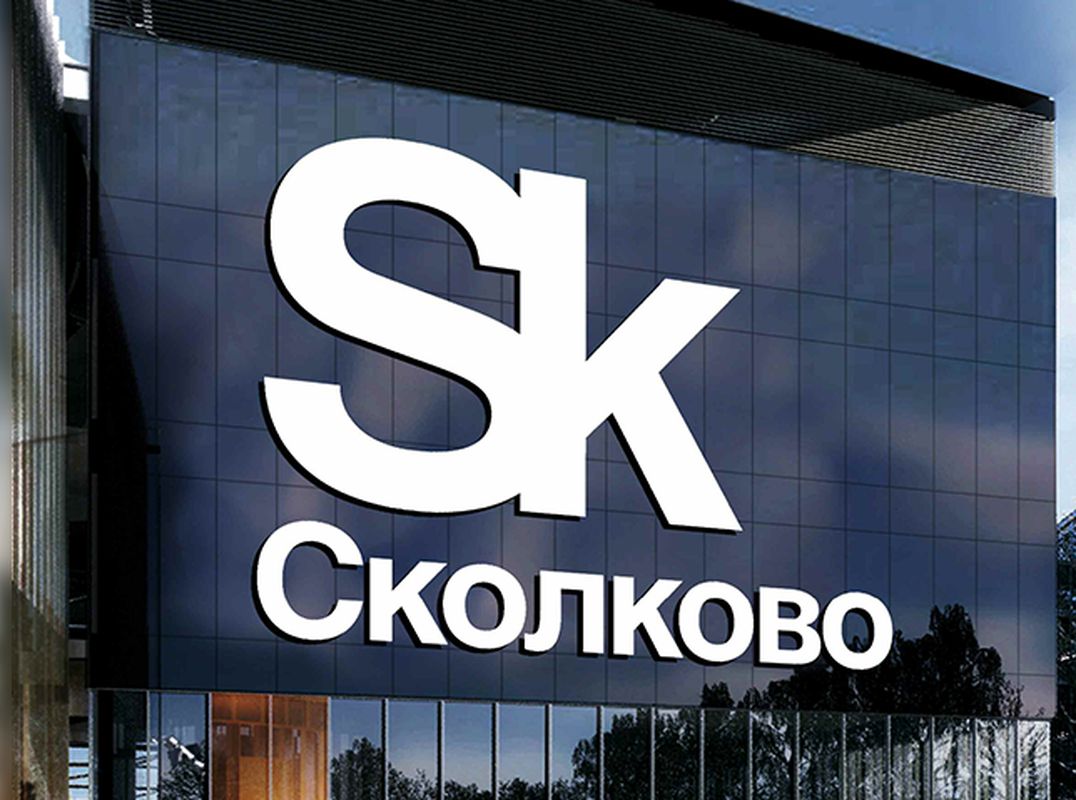 Our project, clinical decision support system Webiomed received the status of the participant (resident) of the innovation center SKOLKOVO in biomedical technologies cluster (SK Biomed).
To become a resident, we prepared a summary of the project that consists of the detailed description of what our team is doing, evidence of prospects and innovation, financial calculations and risk analysis.
Independent experts of SKOLKOVO carried out the evaluation of the project. They assessed the prospects according to the presented description according to different criteria, for example:
• whether the created product and (or) technology has potential competitive advantages over the best world analogues, significant potential for commercialization in the Russian and international markets;
• whether this project can be executed and to not contradict the fundamental scientific principles;
• whether the project team has the sufficient knowledge, scientific or industrial experience and entrepreneurial potential necessary for the successful implementation of the project and related to the subject of the project.
The assessment was completely anonymous. Technological orientation, scientific component, presented business model, dynamics of the project and a balanced team were the key factors for a positive decision to support our project.
About the Skolkovo Foundation
The Skolkovo Foundation is a non-profit organization founded in September 2010 by the Russian government. Its objective is accelerating Russia's transformation from a resource-intensive to an innovation-based economy.
To achieve this objective, the Foundation is overseeing the creation of the Skolkovo Innovation Center which includes more than 1,800 high-tech startups, Skolkovo Technopark, the Skolkovo Institute of Technology (Skoltech) - a new graduate research University established in collaboration with the Massachusetts Institute of Technology - and Skolkovo city, located near Moscow. Together, these entities establish a vibrant ecosystem of technology innovation and entrepreneurship.
The cumulative revenue of Skolkovo's startups reached $2,5 billion. They brought in more than $186 million in investment, creating 27,000 jobs and filing over 1,100 patent applications along the way. By 2020 over 2 million square meters of residential and office space will be built in Skolkovo with 35,000 people working daily in the Innovation Center.
For more information: https://sk.ru/