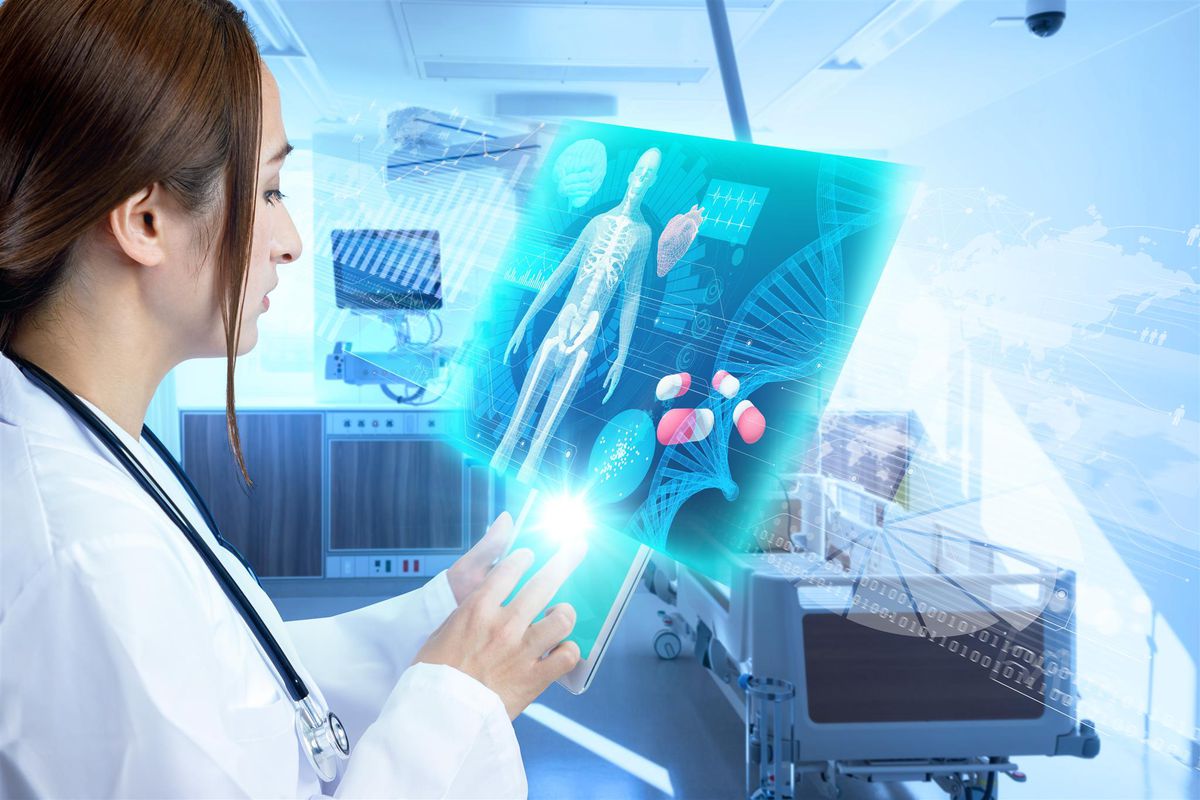 In June last year, Webiomed, the machine learning-based predictive analytics, and risk management system, won the commercial track of the AstraZeneca Skolkovo StartUpChallenge 2020 acceleration program, which was held by the Skolkovo Foundation and AstraZeneca.
Because of this victory, we have the opportunity to implement a joint project with the Russian business unit of AstraZeneca, which actively supports innovative projects and solutions for oncology, cardiovascular diseases, metabolic and renal diseases, respiratory diseases, pathologies of the immune system, gastroenterology as well as digital solutions for the R&D.
The cohort studies of the prevalence, severity, treatment, and outcomes of patients with chronic kidney disease and chronic heart failure were carried out over the course of the joint project. The retrospective analysis of electronic health records with the Webiomed predictive analytics system was performed.
Using machine learning technologies, analysis of anonymized medical data was carried out in order to identify the relationship between individual features. Clinical and demographic characteristics, clinical outcomes, and current treatment regimens for patients with CKD were analyzed using the example of a sample of citizens assigned to three large healthcare facilities in one of the regions of the Russian Federation.
"The experience of working with the AstraZeneca company has proven that the research development based on the analysis of real clinical data is promising. We would like to thank AstraZeneca for their trust. We are going to continue our active cooperation," noted Andrey Salikov, Chief Commercial Officer of Webiomed.
Information on companies
AstraZeneca is an international research-oriented biopharmaceutical company dedicated to the research, development, and marketing of prescription drugs primarily in therapeutic areas such as oncology, cardiology, nephrology, and metabolic, respiratory, and autoimmune diseases. AstraZeneca, based in Cambridge, UK, is represented in more than 100 countries around the world, and millions of patients around the world use its innovative products.