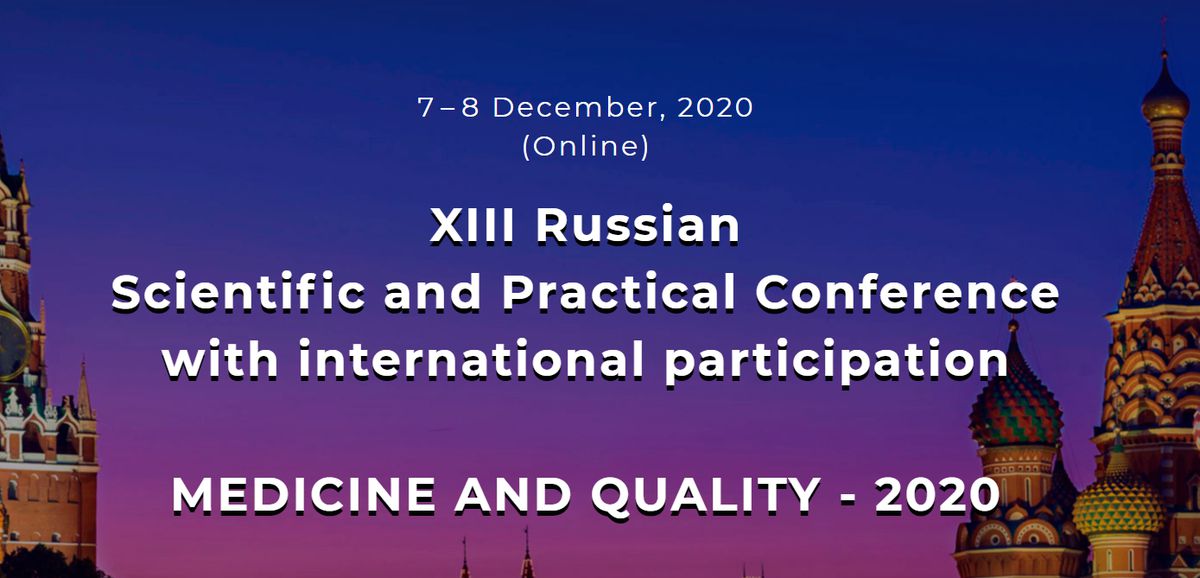 Medicine and Quality - 2020, the XIII Russian Scientific and Practical Conference with international participation was held on December 7-8 in an online format.
Top officials of the national health care system, heads of public and private medical institutions, as well as representatives of regional ministries of health attended the discussions. The results of the development of the Russian healthcare system in 2020 were summed up at the conference.
Webiomed Chief Business Development Officer, Alexander Gusev, participated in the Cardiovascular Diseases in Russia: Quality of Medical Care for Cardiological Patients session.
Artificial Intelligence in Medicine: Challenges and Solutions was the topic of Alexander's presentation.
He spoke about the use of AI technologies in medical practice, the analysis of health data using AI integrated into the doctor's workstation, and gave an example of the integration of AI risk management into a clinical examination.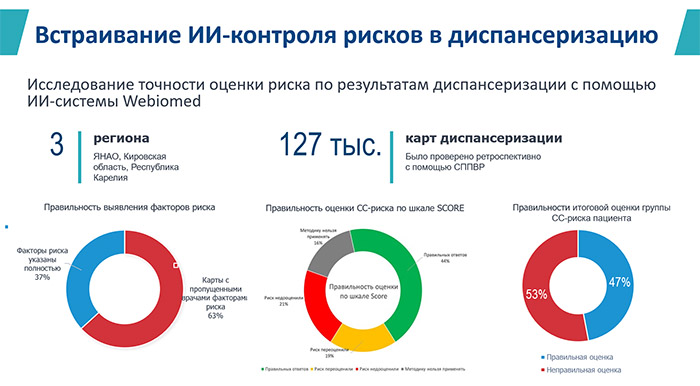 Conference website: https://mk.mediexpo.ru/index.php