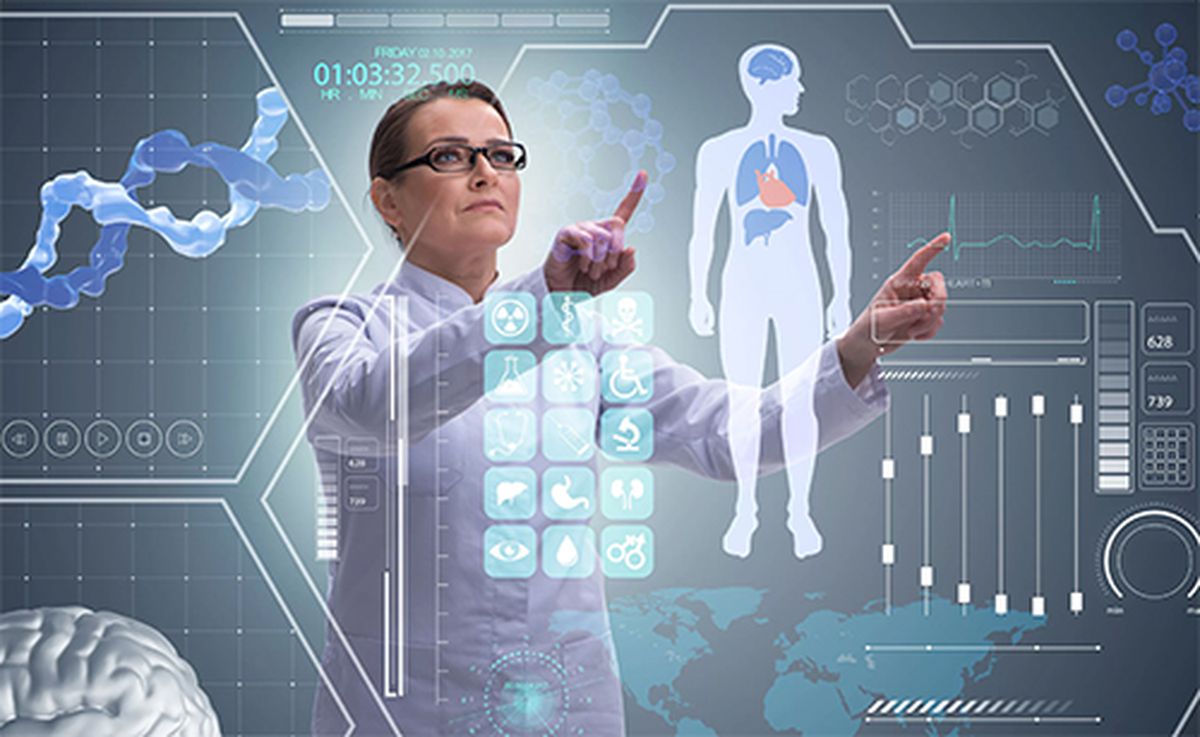 K-SkAI, a resident of the Skolkovo Foundation and the developer of the Webiomed platform for predictive analytics and risk assessment in healthcare based on machine learning, and ElNetMed signed a partnership agreement in the field of artificial intelligence.
The parties agreed on technological cooperation, within the framework of which the integration of Webiomed with the N3.Health platform will be ensured. The companies plan to implement joint projects in the field of digital medicine and the introduction of artificial intelligence technologies, including the development and implementation of advanced methods of digital modeling and forecasting of various health conditions of patients.
ElNetMed is a subdivision of Netrica Medicine in the segment of commercial medicine. The company creates digital healthcare services for private clinics based on the N3.Health integration platform. The company is the official operator of another information system authorized by the Ministry of Health of the Russian Federation to share information about the provided medical care in the Unified State Health Information System in accordance with the law.
The Webiomed platform is designed for automatic analysis of anonymized medical data to predict the possible development of diseases and their complications at the personal and population level. Artificial intelligence technologies, including NLP and machine learning, are used in the system. It is the first Russian artificial intelligence system for healthcare, which has successfully passed independent clinical trials and is registered by Roszdravnadzor as a software medical device.
"The partnership with N3.Health is another significant step in the development of the Webiomed project. The implemented integration will allow regions to use the N3.Healthcare platform to apply artificial intelligence technologies in real clinical practice, reduce medical errors and time",- stated the CEO of K-SkAI Roman Novitsky.
"Cooperation with K-SkAI is a natural evolutionary step in the digitalization of the healthcare industry as a whole. We have long positioned ourselves as the information core of regional healthcare, which allows us to connect to almost any system. In addition, we gladly welcome newcomers to our open data exchange ecosystem. In regions that have reached a high level of healthcare digitalization, there is a need for such tools as Webiomed. It is gratifying that K-SkAI understands this and supports our work principles. The cooperation of our efforts can become very effective for medicine, customers will be able to obtain new instruments with minimal costs for their inclusion in healthcare processes",- commented Vladimir Soloviev, the CEO of ElNetMed.
ElNetMed is a subdivision of Netrika Medicine in the segment of commercial medicine. The company specializes in integrating information systems of private clinics, laboratory services, insurance companies, online services, and digital health startups. The most popular services are online appointments, integrated electronic health records, the exchange of laboratory and instrumental research data. With the help of solutions developed by ElNetMed, participants in the commercial medicine market can exchange health information with each other and with government information systems. Website: https://n3med.ru/