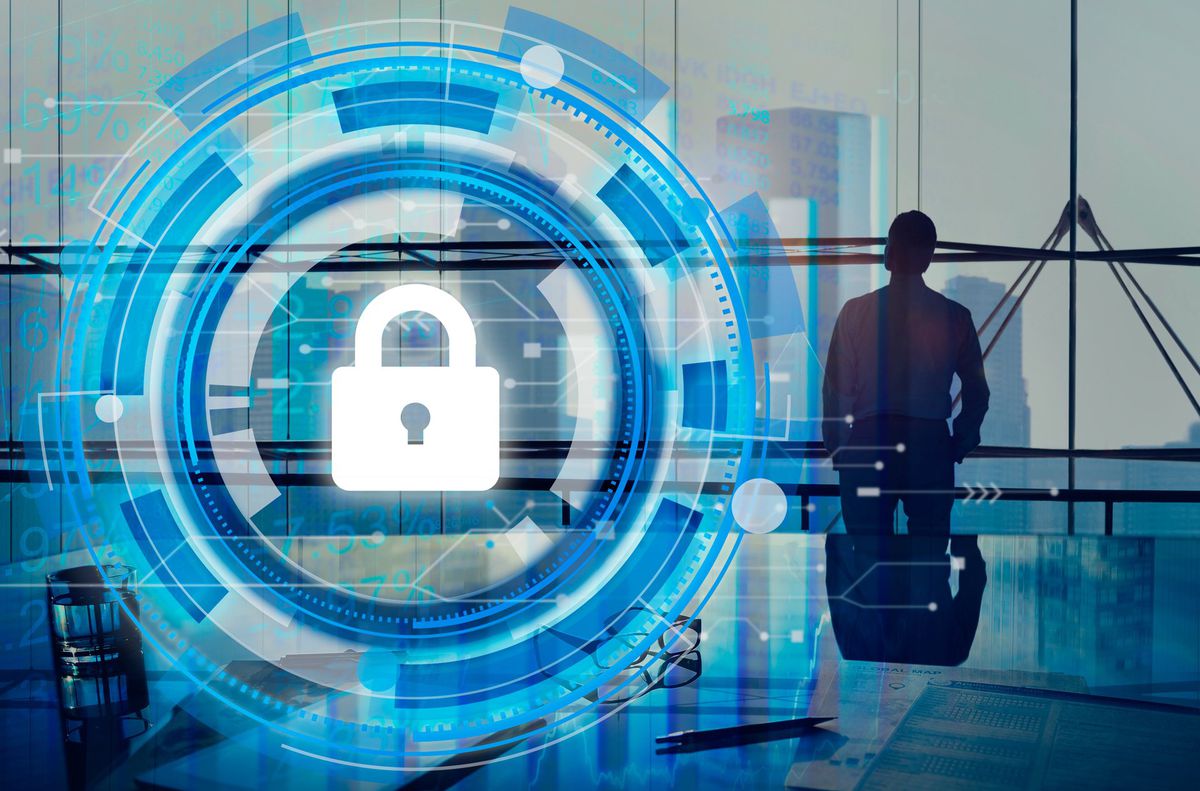 Webiomed, a predictive analytics and risk management platform for healthcare, has undergone a voluntary independent certification for compliance with information security requirements for government information systems.
In order to ensure complete confidentiality of the patient's personal data, the Webiomed system uses and processes only de-identified health data in its work. It is important to independently confirm the effectiveness of the protection of informatization objects for compliance with the requirements of regulation for ensuring information security and data protection for the development of the project.
What is more, professional verification of the reliability of data protection and the quality of K-SkAI's work in terms of the information security of the software being developed is crucial.
In this regard, the K-SkAI team engaged the Institut Bezopasnosti (Security Institute) to conduct a comprehensive audit for compliance with the information security requirements of the Webiomed platform.
As a result of the work performed, a certificate of compliance with information security requirements for state information systems of the second (K2) security class and personal data information systems of the second security level (U32) No. 11/20-031 ATT was issued.
The certificate was issued for the entire operational lifetime of the information system, during which the invariability of the conditions for the Webiomed operation must be ensured.
«The decision to certify the IT infrastructure and a set of information security tools for compliance with security requirements for state information systems and personal data processing systems was made by the company's management in order to increase the reliability of the service provided, as well as building confidence among our partners and users» - emphasized the CEO of the K-SkAI company Roman Novitsky.