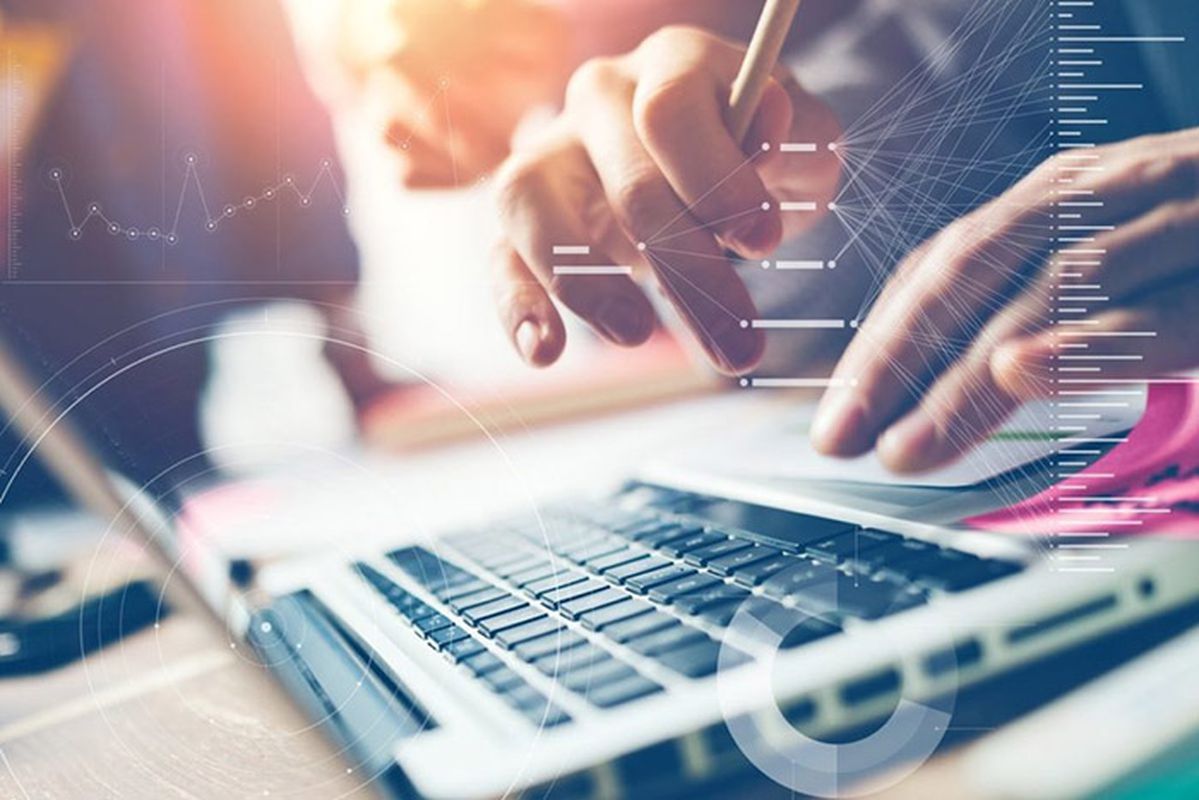 Two Skolkovo Foundation residents, Data MATRIX and K-SkAI (the developer of the Webiomed predictive analytics platform), have signed an agreement on cooperation in the field of RWE research. The parties agreed on a technological partnership and the launch of joint projects.
Even though RWE research has been around for decades, recent advances in digital analytics and artificial intelligence are bringing it to life in new ways.
RWE allows going beyond the results of clinical trials with a relatively small number of patients. It can show a complete picture of how a drug will behave in real conditions on millions of people.
In essence, RWE is the mechanism that will allow healthcare to become patient-centered in the truest sense of the word: it allows to provide appropriate treatment to the right patient at the right time.
This year, thanks to the Regulatory Sandbox for innovative projects, Data MATRIX has become the only Russian company working in the field of Real World Evidence that has the right to officially conduct RWE research on Russian data. This data includes anonymized data of electronic health records (EHR), which are provided by healthcare institutions throughout Russia.
Data MATRIX has been working with clinical data since 2009. Since 2019, Data MATRIX has focused on RWE-research only. In less than two years, the company has conducted 10 studies for pharmaceutical companies in the Big Pharma top ten.
The Webiomed platform analyzes anonymized EHR data, identifies risk factors, and provides actionable insights to doctors and patients, as well as delivers management analytics to healthcare leaders. Webiomed is used to predict the possible development of diseases and their complications at both personal and population levels. The system is able to analyze unstructured health data and has its own biomedical data bank, which contains more than 120 million medical documents and more than 3 million digital twins of patients.
Combining the efforts of the two technology companies, it is planned to conduct an in-depth analysis of the effectiveness of therapy based on the real-world data (RWD) in the real practice of patient management. It will improve access to safe and effective treatment for the population, and help in determining the effectiveness and safety of any new drug.
"In what is important in the developing industry of RWE-research, the first is the access to data, and the second is the collaboration of technology companies working in the field of medicine for conducting more complete and high-quality research." - stated Ekaterina Krinitsyna, the Head of Business Development of Data MATRIX, Russia.
"Currently, the relevance and growing importance of RWE research in modern medicine is obvious. To conduct RWE research well, you need the right technologies to extract valuable medical information from electronic health records. We are glad to cooperate with Data MATRIX, which will allow us to conduct joint research on real-world data and thereby help in solving urgent problems of practical healthcare and the development of pharmaceutical companies," said Alexander Gusev, Chief Business Development Officer of K-SkAI LLC.
Data MATRIX has been working with clinical data since 2009. The company's AI-based products automate clinical research processes, and users can manage and monitor research progress online. For 10 years, Data MATRIX has carried out more than 200 projects for pharmaceutical, biotechnology companies, and contract research organizations. Since 2019, Data MATRIX has focused on RWE-research only. In less than two years, it has conducted 10 studies for pharmaceutical companies included in the Big Pharma top ten. Website: https://dm-matrix.com/