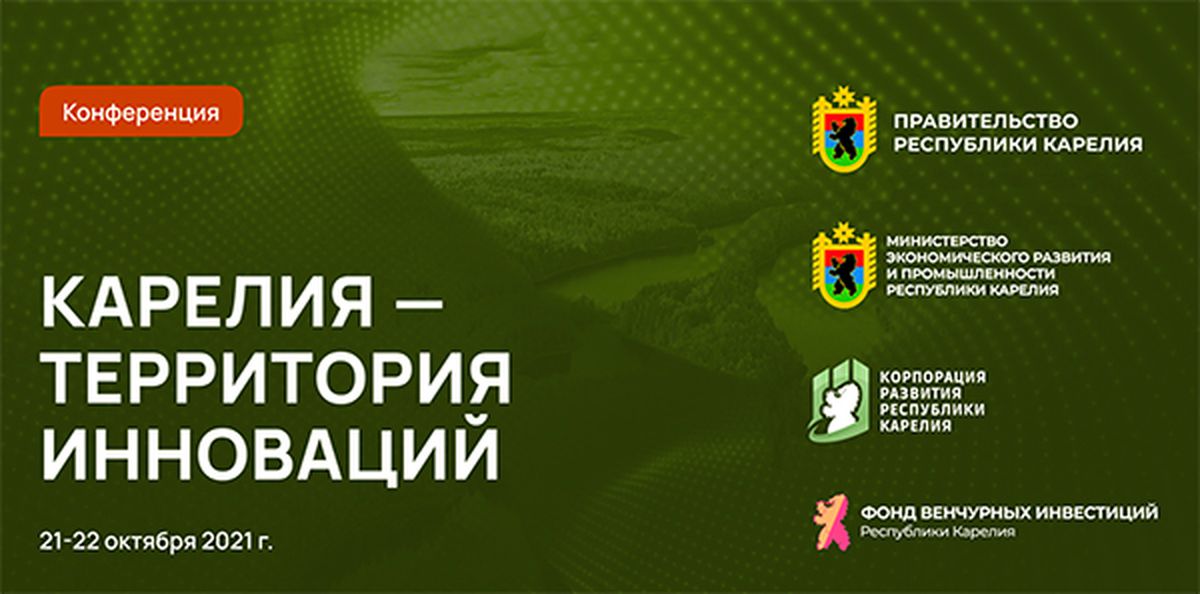 'KARELIA - THE TERRITORY OF INNOVATIONS2' conference took place on September 21-22, 2021. The event was dedicated to new technologies and innovations.
Among the participants of the conference were representatives of the Government of the Republic of Karelia, the Ministry of Economic Development and Industry of the Republic of Karelia, heads of state-funded institutions and enterprises, representatives of the Venture Investment Fund of the Republic of Karelia, entrepreneurs, etc.
Andrey Salikov, Webiomed Chief Commercial Officer, made a presentation at the Innovations and Investments round table. Andrey spoke about the Webiomed project, shared his experience in the development of a tech company, spoke about the difficulties and attraction of investment.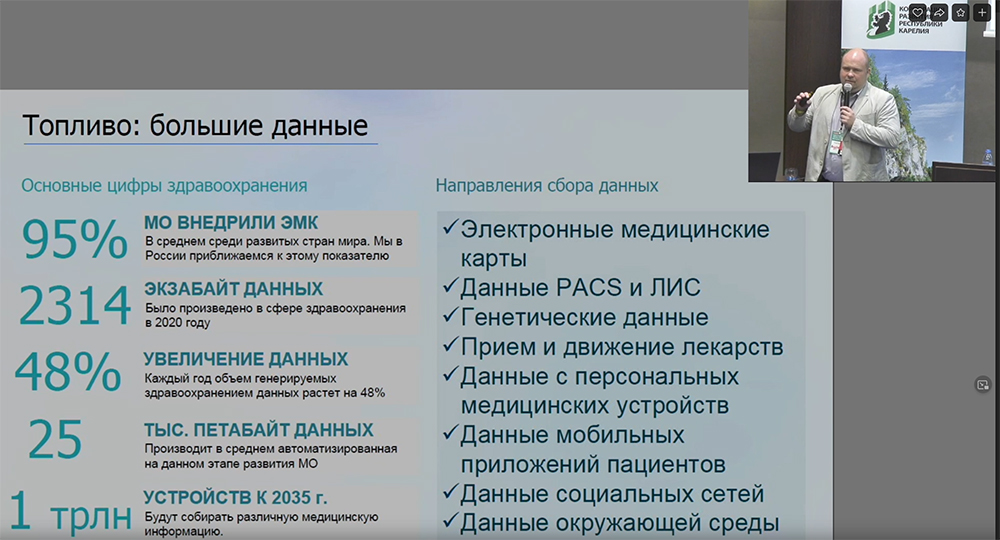 You can find the video recording of the event below (in Russian). Andrey's speech starts from 2:05.