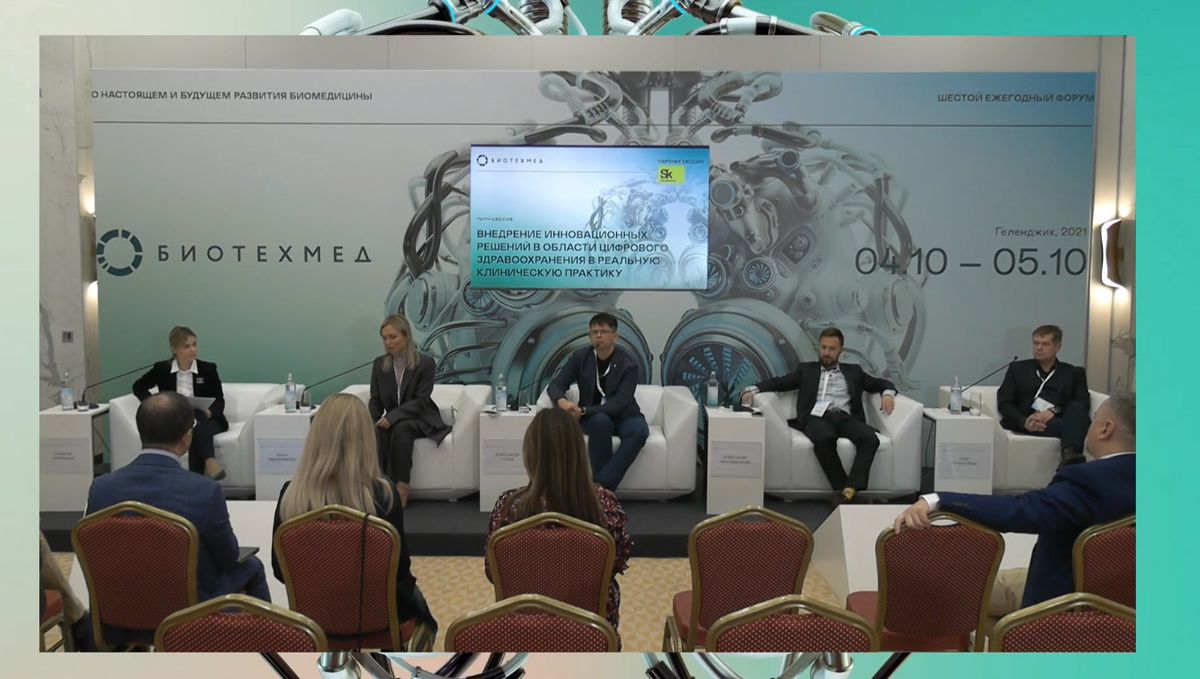 On October 5, within the framework of the Biotechmed conference, a pitch session on the Implementation of Innovative Healthcare Solutions into Real Clinical Practice was held. It was organized with the support of the Skolkovo Foundation.
Innovative solutions of the Skolkovo Foundation residents in the field of digital technologies in healthcare were presented during the session, which was moderated by Kamila Zarubina, Acceleration Director of the Skolkovo Foundation.
Among the solutions were:
Zdorovie.ru
WebioMed
Мed.me
Third opinion
National Bioservice
The Webiomed project was presented by Alexander Gusev, Chief Business Development Officer.
Alexander spoke about the development of the project, shared his experience of regional implementations, and answered questions about the market for such software products. What is more, he spoke on the prospects for the development of the industry as a whole.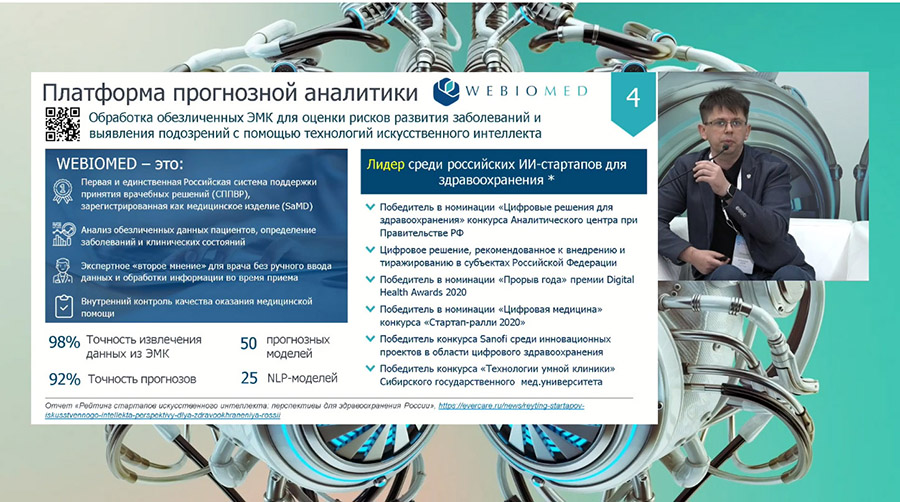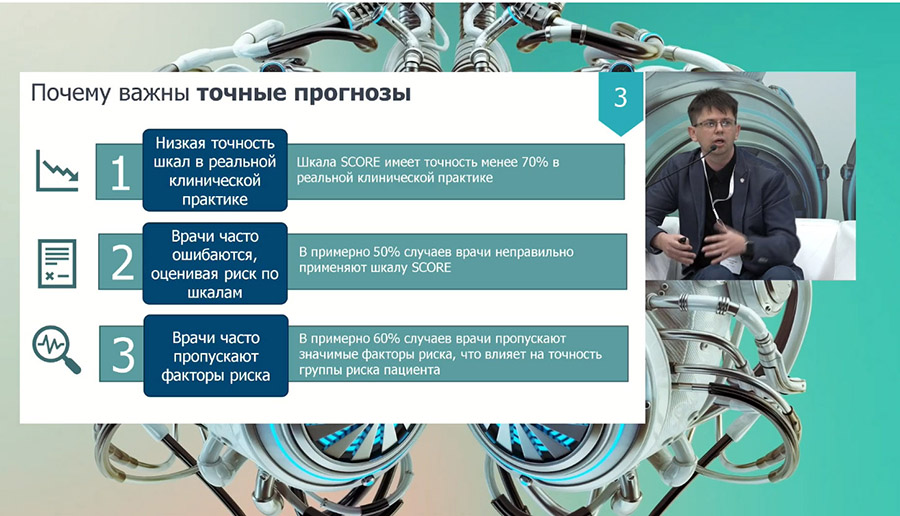 Conference website: https://biotechmedconf.ru/home-eng/