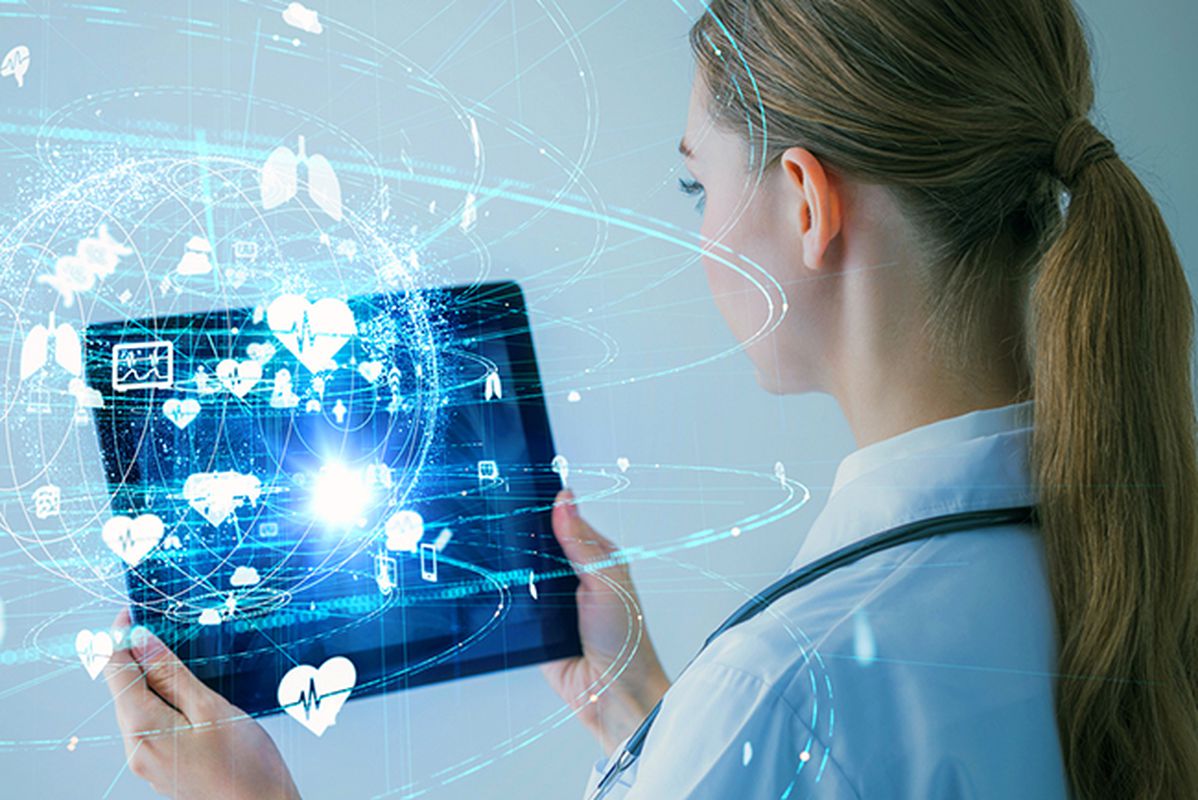 The strategy in Medicine conference was held online on April 29, 2021.
The issues of strategic development both at the level of the entire healthcare system and at the organization level were discussed at the conference.
The reports covered a wide range of aspects of the development of medical organizations in modern conditions, including the issues of building a strategic management system in accordance with the CCM4 standard, unsolved problems, problems of medical organizations and the Russian healthcare system, and the ways to solve them, features and prospects of digitalization, which allows for systemic interaction of business strategy and treatment process.
Webiomed Chief Business Development officer Alexander Gusev made a presentation on the following topic: "Trends and Prospects for the Development of Digital Healthcare". In his speech, Alexander spoke about digital transformation in medicine, key drivers, and investments in digital health.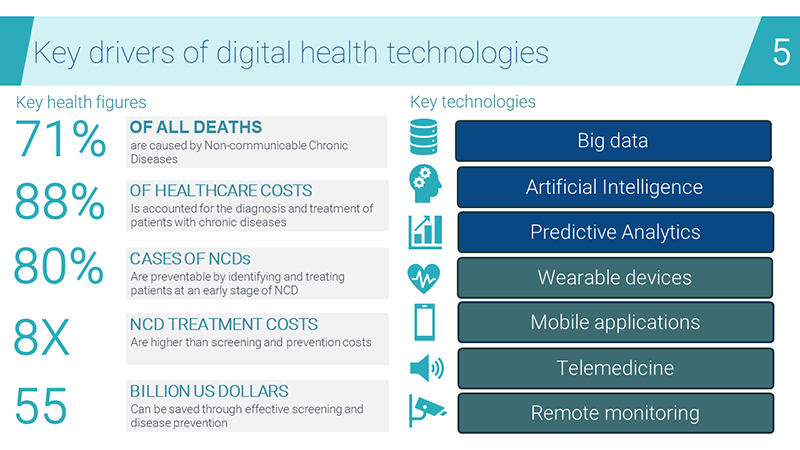 Source: https://strategs.ru/news/
Video recording of the speech (in Russian): https://www.youtube.com/watch?v=WjZhO5RSWhY