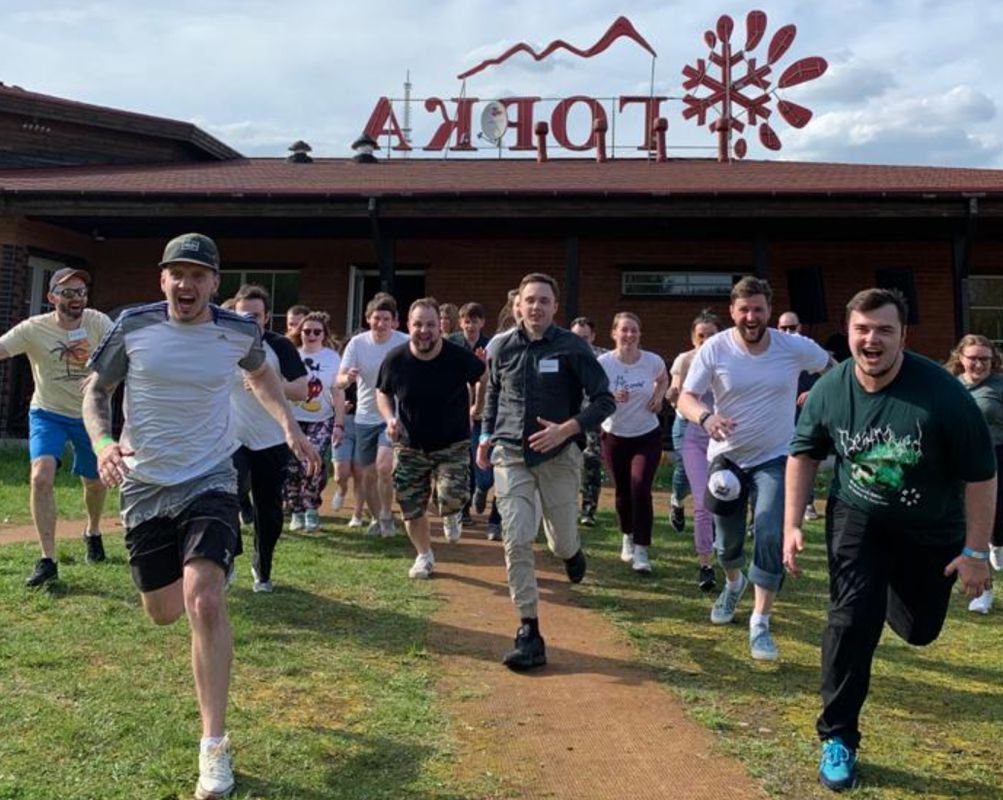 We have great news! There is a new addition to our team: Sergey Gilev has taken the position of the Chief Marketing Officer of our company.
Previously, Sergey held the position of the head of the direction of artificial intelligence in medicine at Sberbank and worked as an advisor on digital medicine and innovations at PJSC Rostelecom. He has extensive experience in IT and over 10 years of experience in management positions in the field of Digital Health (telemedicine, artificial intelligence in healthcare, digital health, etc.).
"Today, the entry of Russian companies into international markets is especially relevant. Our company sets ambitious goals and the choice of a promotion strategy in the b2c segment of the digital healthcare market, in the international market is the moment when the entire business model of the company is formed. We will implement our plans together with the team, develop the Webiomed, introduce new products in Russia and abroad,"- noted Sergei Gilev, Webiomed Chief Marketing Officer.
Welcome to our friendly team, we wish you a good start!