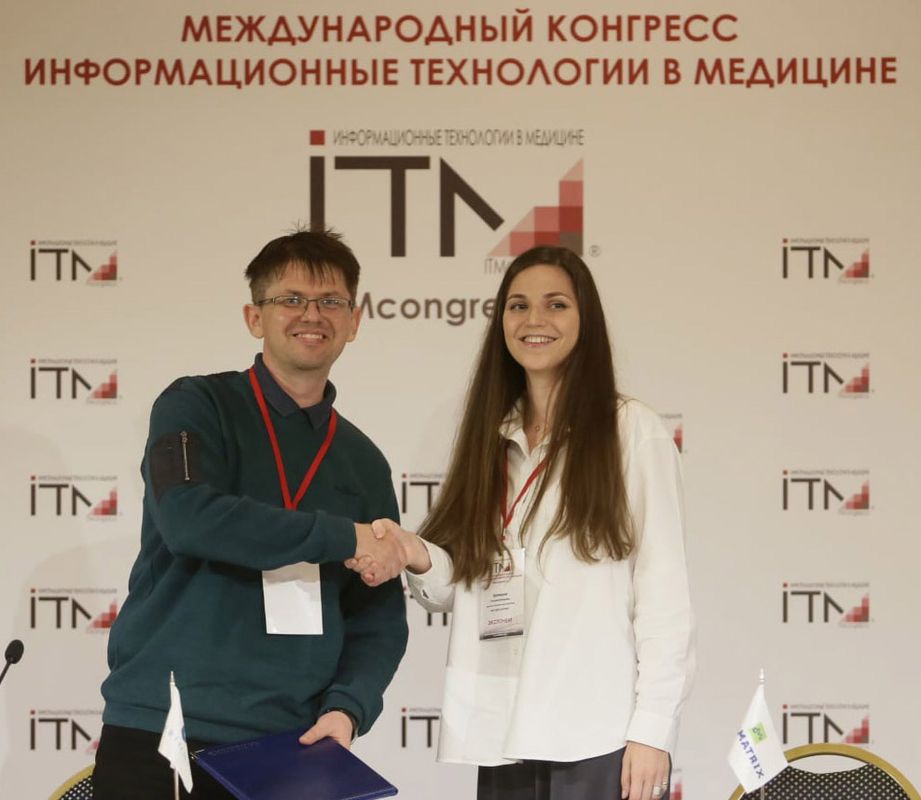 On October 14 and 15, the Information Technologies in Medicine International Congress was held in the congress center of the Cosmos Hotel in Moscow, Russia. This is the largest annual event in Russia, as well as in Eastern Europe and Central Asia. This year, it was held for the 22nd time.
Within the framework of the congress, the K-SkAI company held a seminar on Modern Regulation of Artificial Intelligence in Healthcare. The experts discussed modern directions of regulation, regulatory measures, ethical and legal aspects of the development and application of artificial intelligence for healthcare.
Alexander Gusev, Chief Business Development Officer of Webiomed, was the moderator and one of the speakers of the event.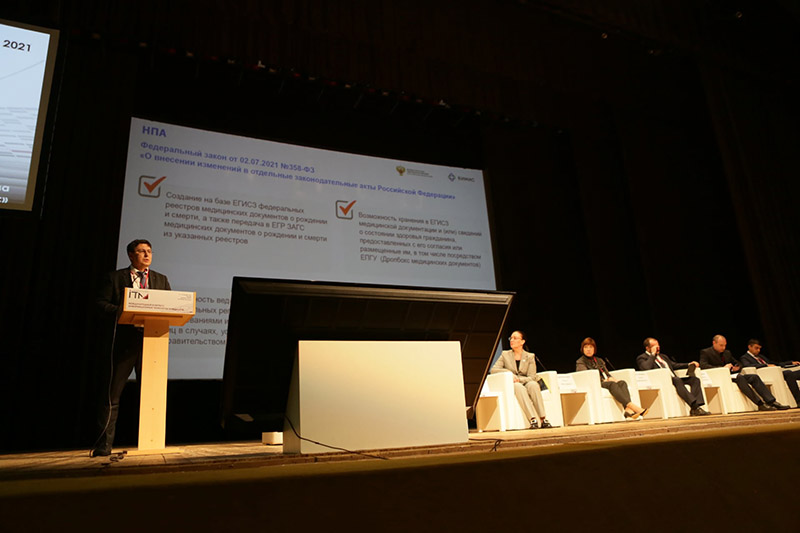 ITM2021
What is more, Alexander took part in the Medical Data for a New Quality of Healthcare session with a report on the following topic: "Electronic medical records as a source of data for the routine clinical practice: prospects and problems."
The experts talked about RWD/RWE: the synthesis of real data for decision-making, the accuracy, and reliability of artificial intelligence technologies in real clinical practice.
All promising developments in the field of information technology, as well as information systems for health care operating in Russia, were presented at the exhibition.
Webiomed project, predictive analytics and risk assessment system in medicine based on artificial intelligence, was presented at the congress; the new service for managerial predictive analytics, Webiomed.Analytics, was of particular interest to the exhibitors.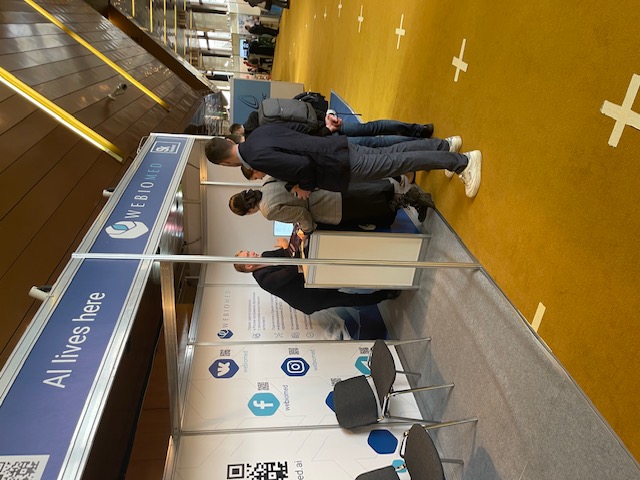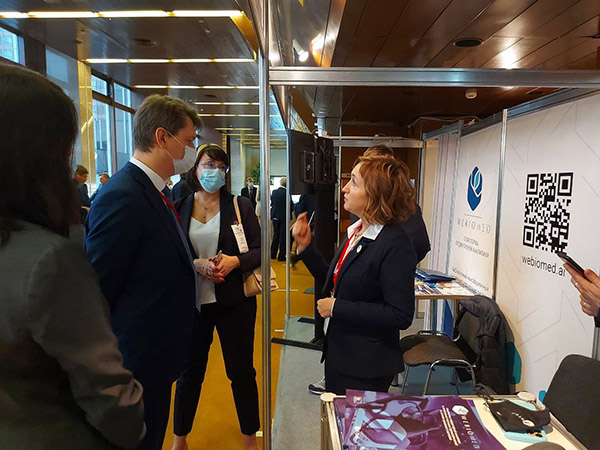 During the congress, we have signed an important strategic agreement on technological partnership with Data MATRIX.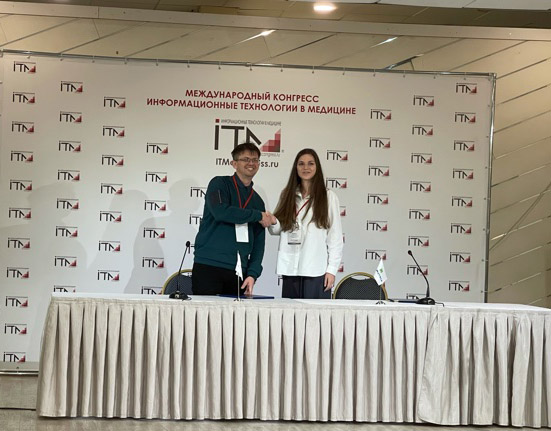 Congress website: https://itmcongress.ru/en/