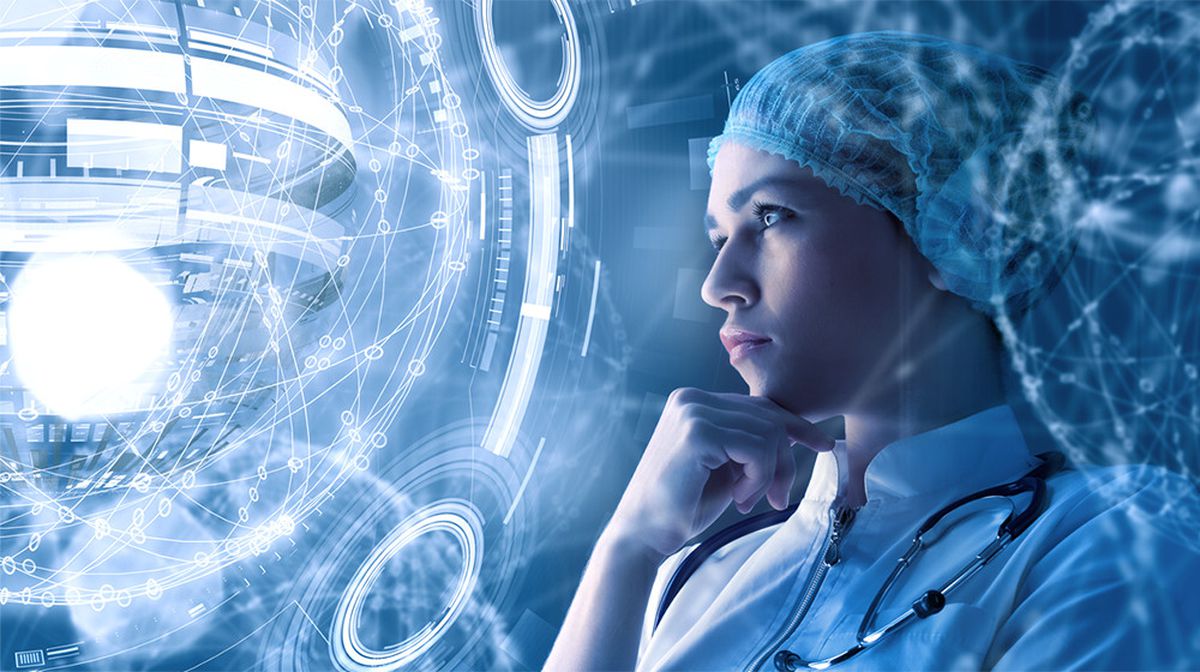 The key area of ​​digital healthcare is the use of Clinical Decision Support Systems (CDSS), which, among other things, will operate on the basis of medical information in electronic form, generated and processed in EGISZ, state information systems in the health sector of the Russian Federation and medical information systems of medical organizations.
CDSS is an information system that provides by collecting and analyzing data, including using artificial intelligence technologies, informational support of a physician in examining a patient, diagnosing, prescribing treatment in order to reduce the possibility of making medical errors and improving the quality of medical care provided, including and support a healthy lifestyle.
One of the most important aspects of the development of CDSS is the current situation, when practically any such system, including systems based on artificial intelligence, is classified from a de jure point of view as a Medical Device. According to the current legislation, its state registration is required, including technical and clinical trials, as well as an examination of quality, efficacy and safety.
The article "Development of support systems for making medical decisions and registering them as medical devices", published on the K-MIS Company website, addresses the following topical issues: government regulation of the use of Medical Devices in our country and registration of Medical Software.
It also provides an overview of foreign experience in state regulation and control of software classified as a medical device (Software as a Medical Device - SaMD), including Clinical Decision Support Software, CDSS.